It has now been reported that his presenting duties, which he'll be sharing with Chris Evans and other stars yet to be revealed, look set to earn him a cool £500K, according to The Mirror.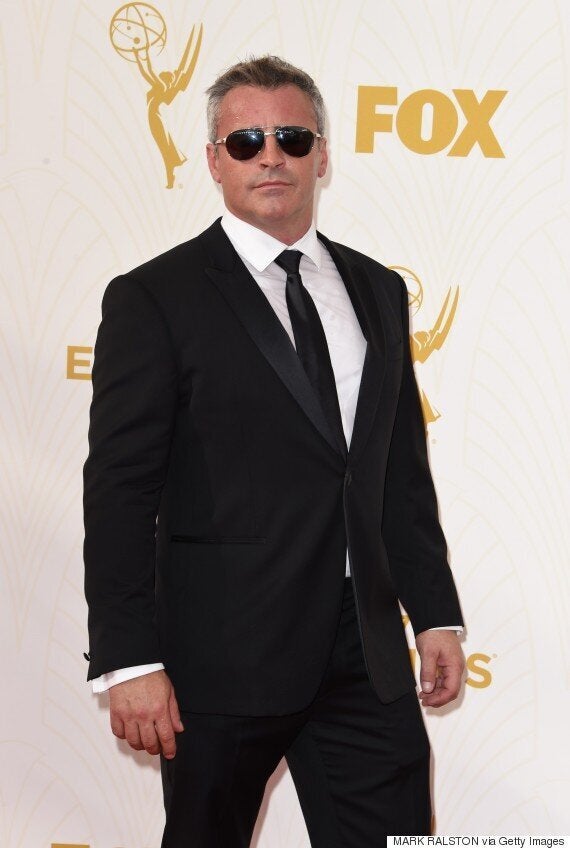 Matt's appointment as Chris's right-hand man might seem like an unorthodox choice to those who know him as Joey Tribbiani from 'Friends', but he's actually no stranger to the BBC show, having guested on it twice before when Jeremy Clarkson was still at the helm.
In fact, he even holds the record for the the celebrity with the fastest speed in the infamous 'Star In A Reasonably-Priced Car' challenge.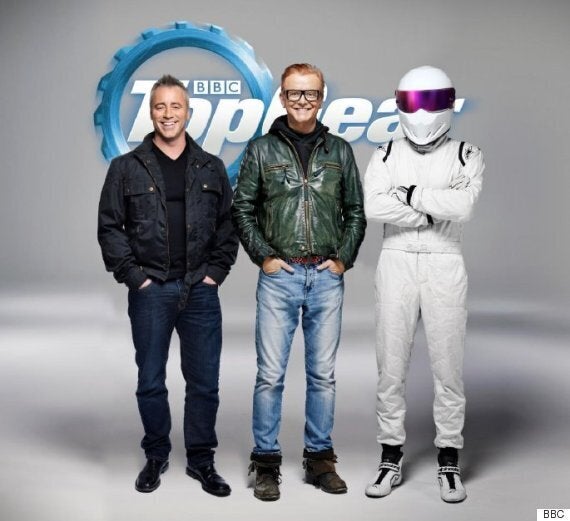 Speaking about his appointment, Matt said: "As a car nut and a massive fan of 'Top Gear', I'm honoured and excited to be a part of this iconic show's new chapter. What a thrill!"
Chris added: "Matt's a lifelong fellow petrolhead and I'm thrilled he's joining 'Top Gear'. Acting out our craziest car notions on screen is a dream job and I know we'll both be debating some epic road trip ideas. We can't wait to share what we've been up to on screen later this year."
A statement from the BBC said that Matt will join production of the new 'Top Gear' "immediately", with "additional cast members will be confirmed shortly".
'Top Gear' is set to return to our screens on Sunday 8 May.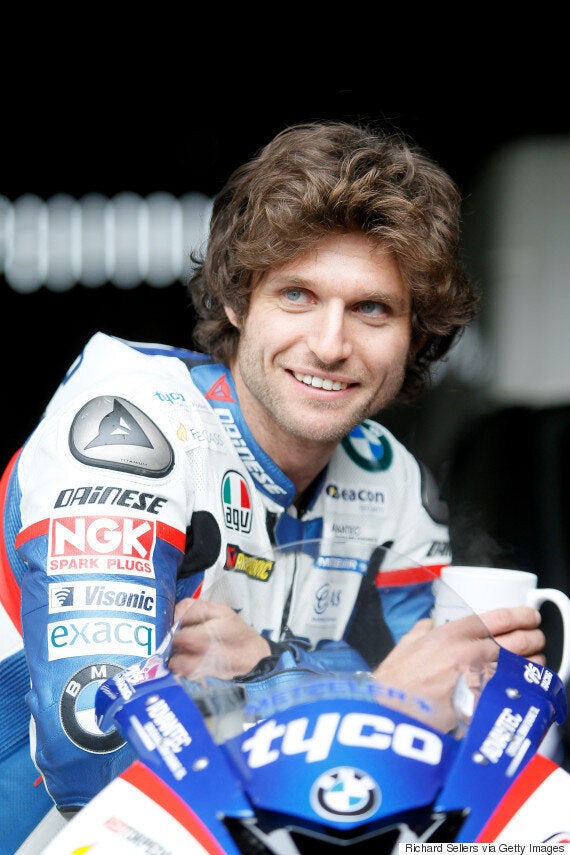 Possible 'Top Gear' Presenters