The couple were planning to spend the night together after finally escaping the cameras, but guests heard them fighting in the corridors of a hotel near the show's studios in Borehamwood, Hertfordshire.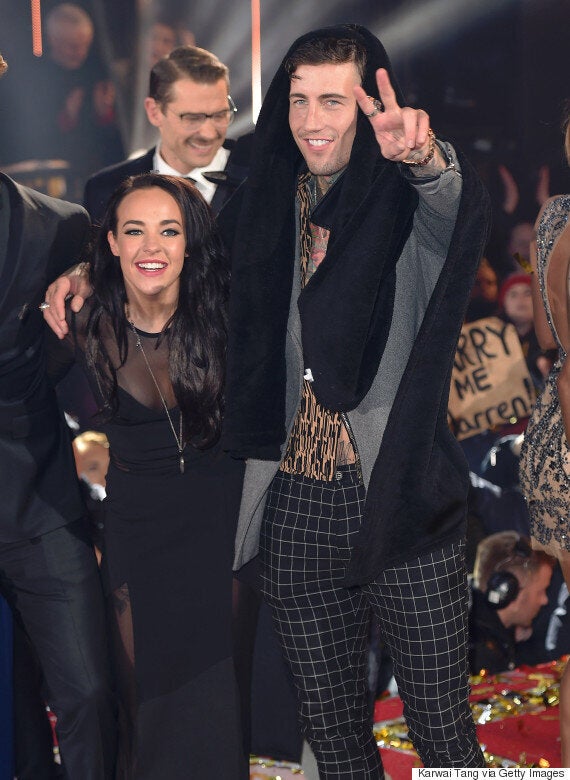 Stephanie Davis and Jeremy McConnell
The full extent of the fight was revealed by one disgruntled guest, who recorded the whole row, having been kept up all night by the warring pair.
In the recording, which was published by The Mirror, Stephanie appeared to hint that Jeremy had ended their relationship, shouting: "I can't believe you're leaving us."
She raged about "another girl", seemingly referencing reports that Sam had kissed a club goer the night before.
She added that she had "given up everything for him", after they hooked up inside the house, despite Stephanie being in a relationship with model Sam Reece.
"Please don't talk to me about shit you don't know. Do not push me out," she was heard shouting.
As other housemates tried to intervene in the row at The Village hotel, Stephanie could also be heard saying: "Jez is leaving me, oh my God he's actually leaving us. You're actually leaving us after everything I put on the line for you. How much I love you.
"I love you to bits. I wanted to make love tonight," she added.
However, it looks like the couple kissed and made up eventually, as Jeremy tweeted the next morning: "Last night though," alongside a heart and couple emjoi.
He later slammed the reports he'd cheated on Steph during a recent night out in Newcastle.
"It's expected when you're in the public eye to hear these things."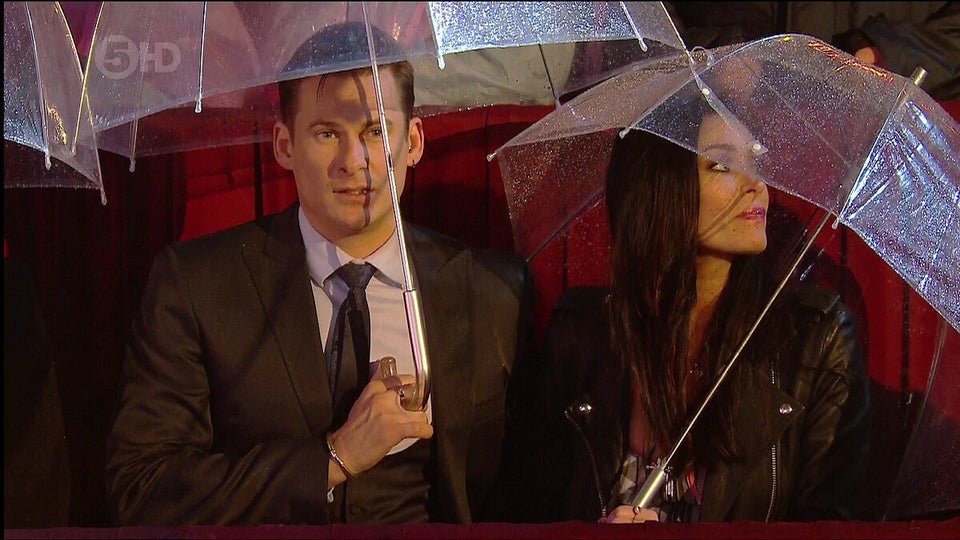 'Big Brother' Couples Through The Years