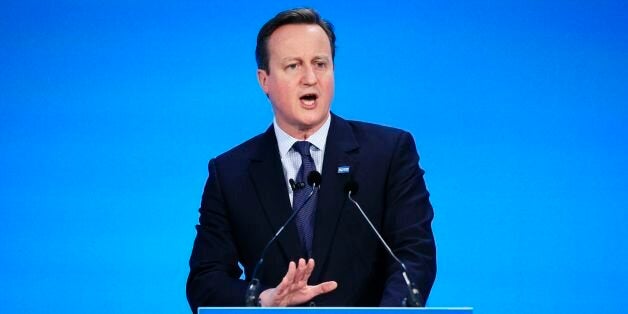 David Cameron has been accused of "scaremongering" over claims the Calais migrant camp would be moved to Kent should the UK leave the European Union.
On Monday the Daily Telegraph reported the prime minister intends to make the case that Brexit would lead France to cancel the treaty that allows British officials to check the documents of migrants on the French side of the Channel.
However senior eurosceptic backbenchers David Davis and Liam Fox have angrily dismissed the claim.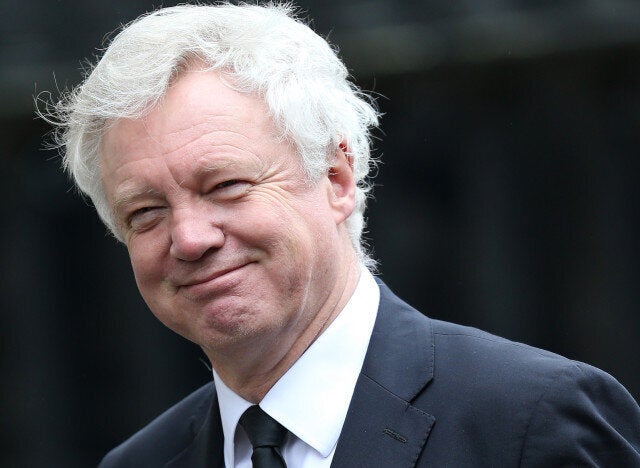 Davis "the idea that leaving the EU would give us less control of our borders is simply preposterous" and it was the EU's "failed immigration policy that had created the so-called Jungle camp in Calais.
"As the argument slips away from the Remain campaign they are forced to rely on desperate scaremongering," he said.
"We already have a process where air carriers transporting passengers with no visa are fined as well as being responsible for returning people they have flown to the country illegally.
"There is no reason why the same policy would not work for trains and ferries. And we should spend a small fraction of the savings from our current EU budget contributions on enhancing our border controls and ensuring that they operate effectively."
Davis criticism of Cameron was echoed by former defence secretary Liam Fox.
Under the 2003 'Le Touquet treaty between the UK and France, Britain conducts border controls on the French side of the Channel Tunnel and other cross-Channel routes.
Speaking to BBC Radio 4's Today programme this morning, Rob Whiteman, the former chief executive of the UK Border Agency, said France would likely want to rip-up the treaty if Britain left the EU.
"The bilateral treaty takes a lot of work on the French side to maintain and I think it is almost certain that if we did leave the EU the treaty would come to an end," he said.
"It is not a foregone conclusion but I think it is fair for the prime minister to claim that the French would almost certainly bring it to an end."
Today Boris Johnson also questioned key parts of Cameron's proposed deal with the EU, asking why the prime minister did not "try harder" to regain control of the UK's borders.
The London mayor, who is being courted by campaigners on both sides of the argument ahead of the in/out referendum on EU membership, insisted he would like to remain in a reformed bloc but would "wait until you see the whites of their eyes" before making his decision.
Writing in The Daily Telegraph, Johnson said: "Why didn't we try harder to recapture control of our borders, rather than stick at this minor (if worthwhile) change to the law on benefits?"