The party of austerity held a lavish fundraiser on Monday evening, as top Tory politicians and their financial backers dined at the secretive 'Black and White Ball' near to the Barbican centre in central London.
Garbed in ball gowns and black ties, Tory grandees, including Sir Eric Pickles, Business Secretary Sajid Javid, Justice Secretary Michael Gove, Health Secretary Jeremy Hunt and Education Secretary Nicky Morgan, attended the event, which is held every year to raise money for Party coffers.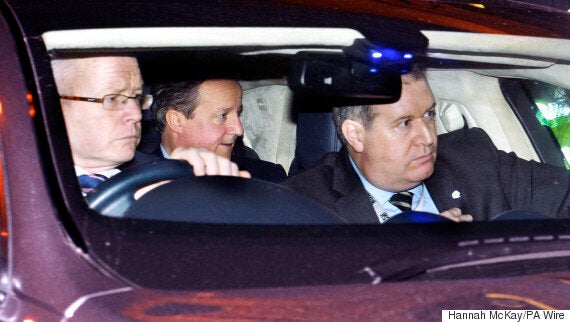 Prime Minister David Cameron leaves a Conservative party Black & White Ball fundraiser at the Chiswell Brewery, London
Prime Minister David Cameron and his wife Samantha arrived in a car, Tory mayor of London candidate Zac Goldsmith arrived in a black cab while Boris bowled up on his bike. Lynton Crosby, the Australian mastermind behind the Tories 2015 election victory, arrived in a limousine.
The guest list boasted a raft of wealthy backers, including Anthony Bamford, Chairman of JCB, and Howard Shore, executive chairman of Shore Capital. Guests could bid on a number of undisclosed auction lots throughout the evening.
A day with Goldsmith on the campaign trial sold for £35,000, while a giant election poster showing former Labor leader Ed Multiband in the pocket of Alex Salmond reportedly fetched £50,000.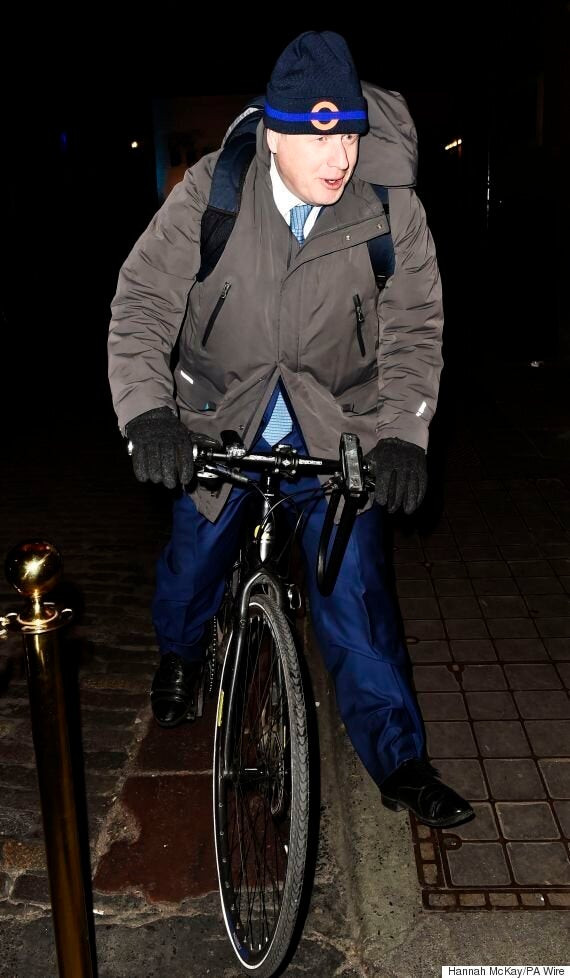 Mayor of London Boris Johnson leaves the fundraiser on his bike
At the 2015 event, tables costs £15,000 each as the party looked to raise £3 million to spend on the election. Diners could bid for a shopping trip with Home Secretary Theresa May, a chicken supper at chez Gove and a budget signed by Chancellor George Osborne.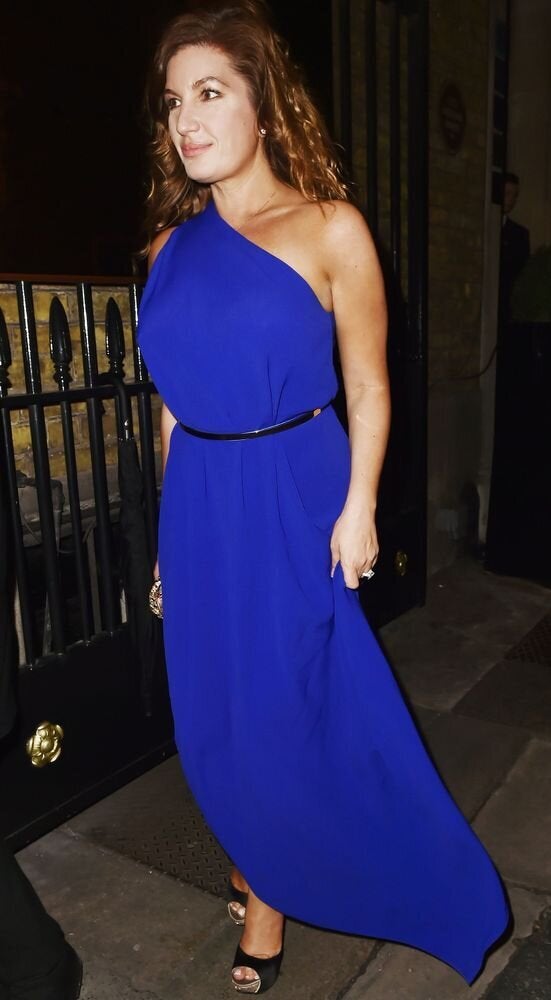 Black and White Party
Related