"Some baby news for you," BBC Sport stated. "Andy Murray's wife Kim Sears has given birth to a baby girl. We don't have a name. Or a weight. Or a picture... but we'll keep you updated."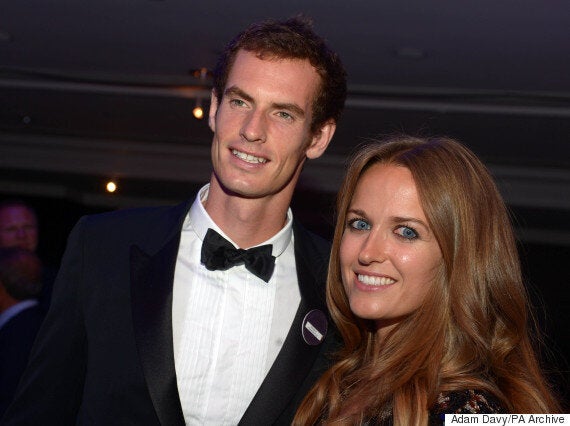 Kim Sears gave birth to a baby girl
Sears, 28, is thought to have given birth on Sunday 7 February, reports BBC News.
The Tennis star has been competing in the Australian Open for the past month and returned home to be with Sears on 1 February.
"You have been a legend the last two weeks and I will be on the next flight home."
Speaking about becoming a dad back in August 2015, the former Wimbledon champion said:.
"We're both extremely happy and feel very lucky."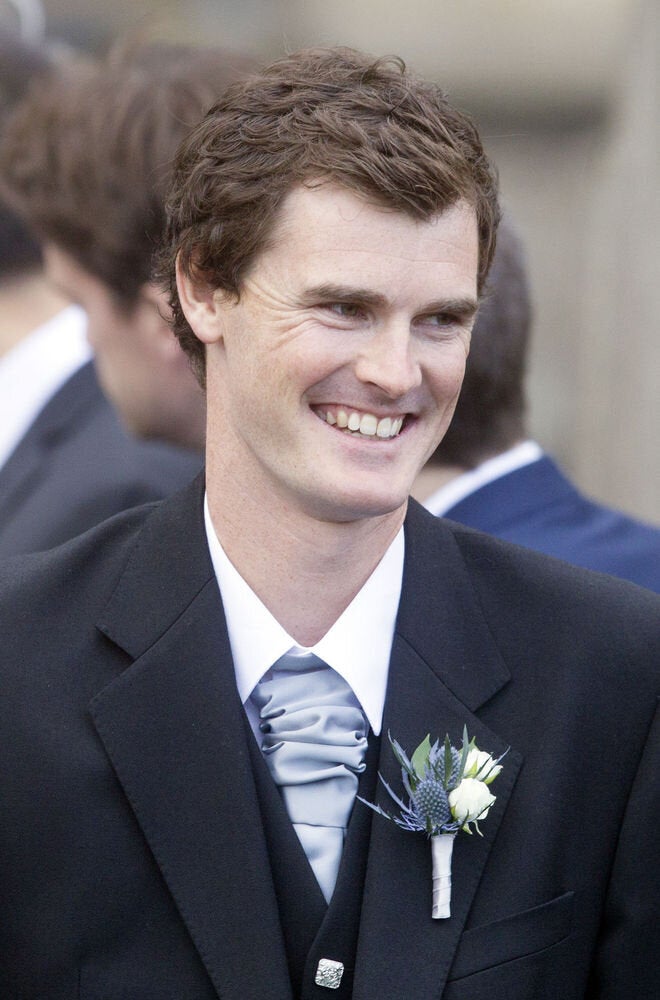 Andy Murray and Kim Sears wed
Related