After noticing that her partner has been distracted, Rhona decides to investigate and soon gets a shock when she decides to snoop through his phone.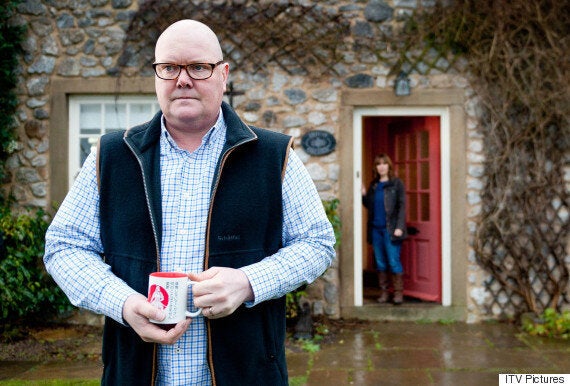 Rhona gets closer to truth
The couple then sit down for a painful chat, but while Paddy insists that he's sorry, can Rhona forgive him?
Actress Zoe Henry, who plays Rhona, has hinted at what is to come, telling Inside Soap: "Realising it's Tess who he's been seeing is like a double betrayal.
"Rhona really liked Tess - and she was brilliant with Leo, which makes the whole situation even more complicated.
"In some ways she'd rather it was a stranger."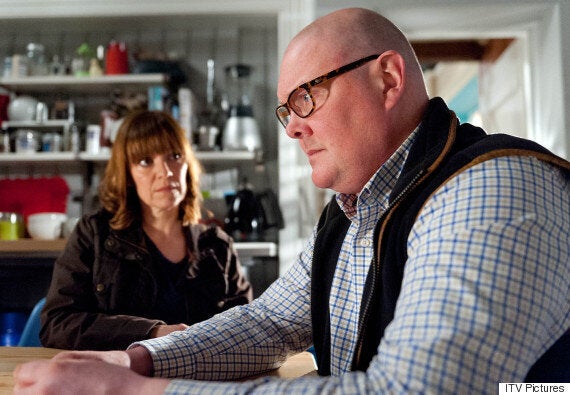 Paddy has some explaining to do
To make matters worse, Rhona and Paddy are currently in the process of adopting a child, and it's unclear what the affair will mean for their growing family.
These 'Emmerdale' scenes air on Thursday 18 February on ITV.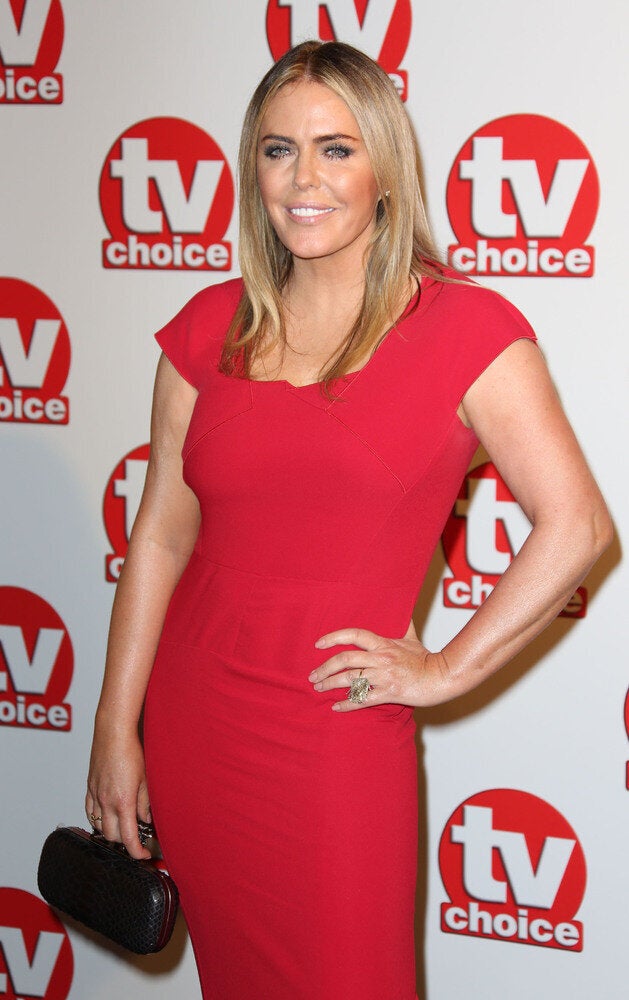 'Emmerdale': Where Are They Now?
Related