Things got very steamy between the pair as they tried to seduce one another on the sofa, but thankfully they were just recreating scenes from tonight's 'Emmerdale'.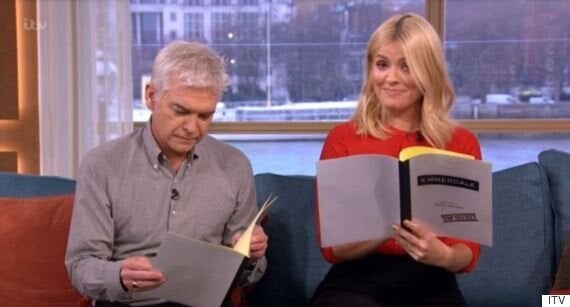 Phillip Schofield and Holly Willoughby tried their hands at acting
The episode of the ITV soap was penned by This Morning's soap correspondent Sharon Marshall, and as she joined Holly and Phil on the sofa, the duo thought they would have a go at acting out her first script.
"Are you trying to seduce me?," Holly asked Phil, to which he replied: "No! Maybe a bit!"
"I knew Carly had upset you," Holly said.
"Am I enough for you?" questioned Phil.
"Yes! You know I actually got man advice from Pearl today and she said if I want a man I should just jump on him," Holly assured.
"No because I don't want that with us," said his co-star. "What we have isn't just jumping on each other, it's more than that. Though, there's nothing wrong with that body."
"Thanks," Phil replied. "Or yours."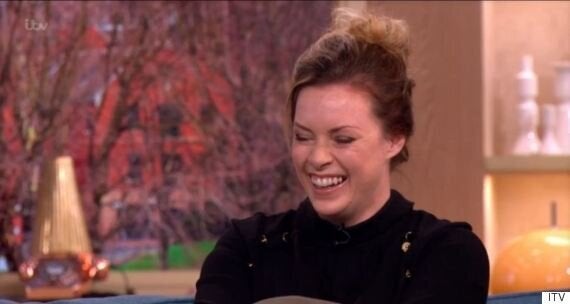 The pair had Sharon Marshall in stitches
The performance had Sharon in stitches, having never thought she'd see her words brought to life by the daytime couple.
Somehow, we don't think the cast of 'Emmerdale' have anything to worry about just yet though.
'This Morning' airs weekdays at 10.30am on ITV.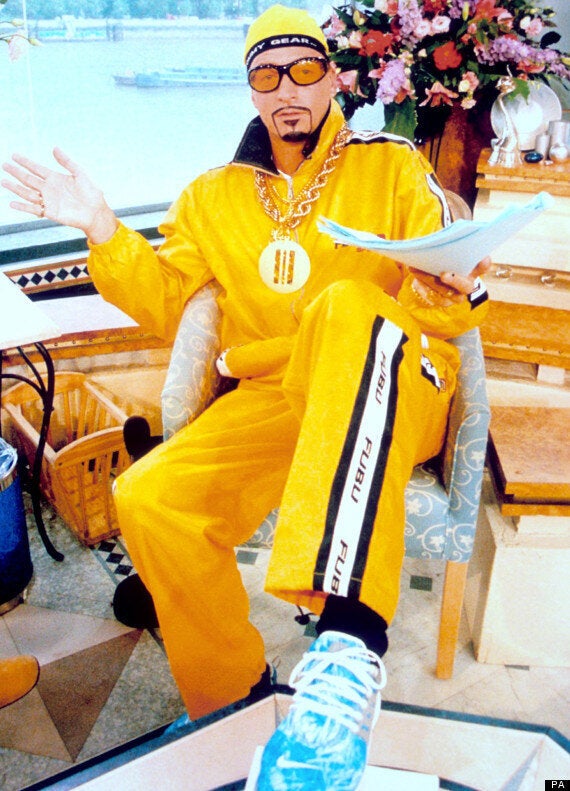 This Morning: Most Memorable Moments
Related