A Londoner has found himself at the centre of a real life Cinderella story after finding a shoe belonging to a woman who stole his heart.
Jay, 32, was on his way home from Heathrow Airport when he spotted a woman looking a bit lost.
Like a regular Prince Charming, Jay went over to make sure the woman was alright and the pair ended up sharing a taxi.
The taxi dropped the woman off at her destination, Victoria Coach Station, but poor old Jay was too flustered to ask for her phone number.
But later, as he removed his own suitcase from the taxi, Jay realised one of the woman's Nike trainers had accidentally fallen out of her bag.
Jay is now hoping the good people of Twitter will help him to find the mystery woman.
Speaking to Kabbee, the taxi company the pair used, Jay said he and the woman had spent the journey chatting about their favourite places to go in London and there was a real connection between them.
He also gave the taxi company this description of the woman:
-Medium length, brunette coloured hair with blue eyes
-Caucasian, slim build, around 5ft2″ tall
-Light blue jeans and a black jersey top
-Large navy blue rucksack with a pink travel pillow attached to the outside
If you have any information that could help Jay, or even better, if you are his Cinderella, tweet @JayBomb_84 or @Kabbee.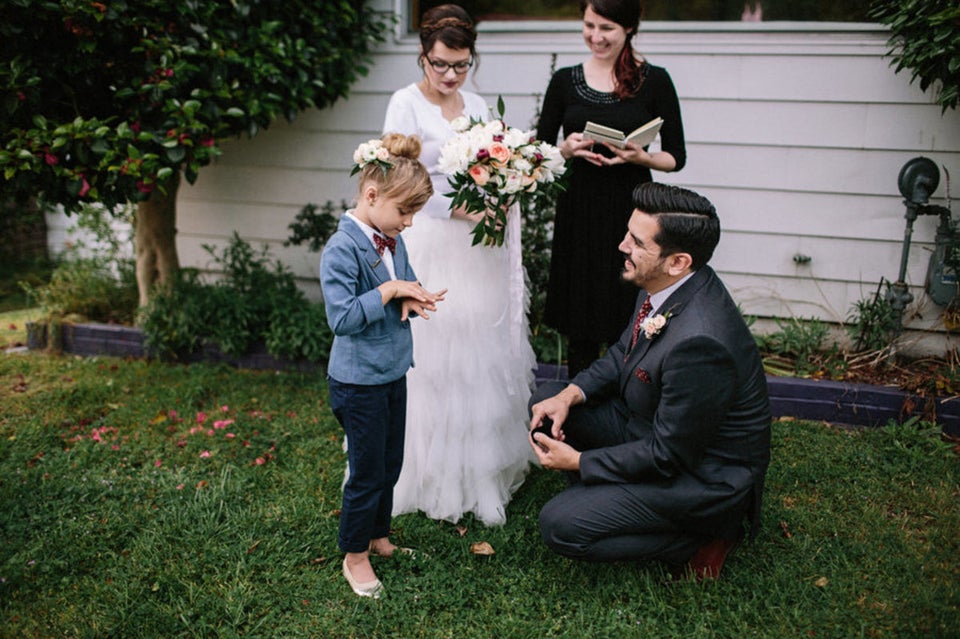 27 Love-Filled Photos