For those who want to push the boundaries this Valentine's Day, you can now get your hands (and other bodily parts) on a crocheted men's Minion thong.
Let's just take a few moments to let that news sink in.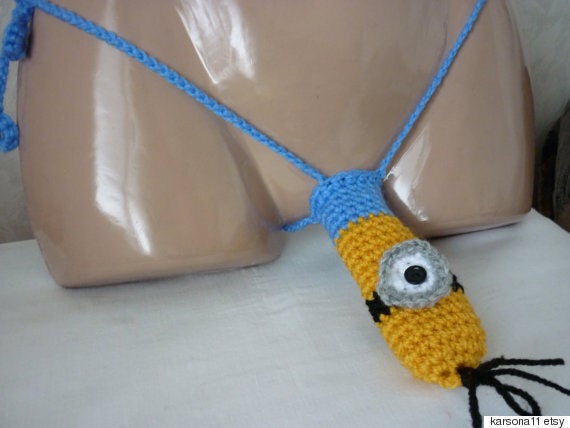 The knitted undies feature a yellow minion design and the cartoon-themed penis cosy can be attached around the body using crocheted ties.
It is made from acrylic yarn and is available in sizes XXS to XXL.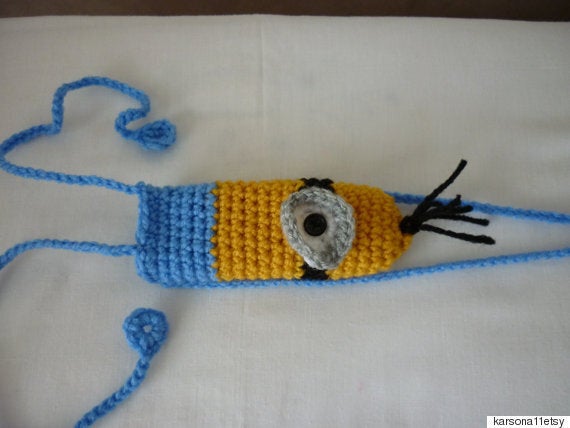 People who are thrilled by this unusual underwear can purchase a thong from Etsy store 'karsona11' from $20 (roughly £13).
The shop also sells crocheted elephant thongs, as well as Darth Vader and dolphin thongs.
One thing's for sure, we'll never look at those cute, little minions in the same way again.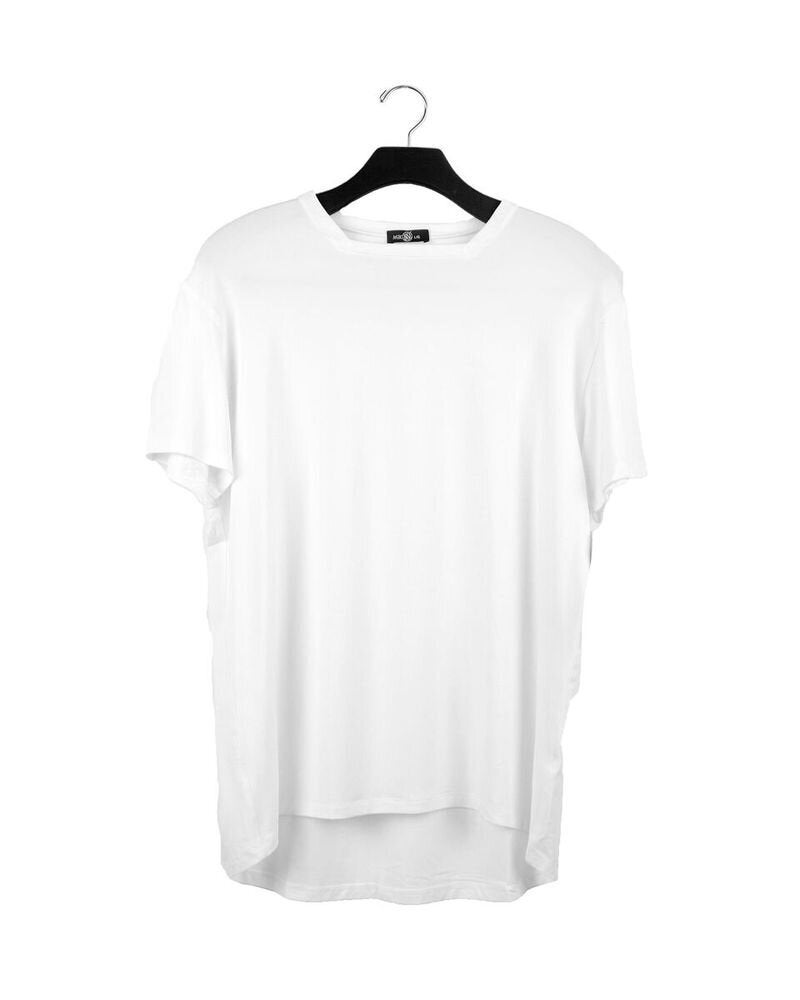 Valentine's Day Gifts For Men