The 'Made In Chelsea' star is the fourth celeb due to quit following an accident, following the departures of Rebecca Adlington, Tina Hobley and Beth Tweddle.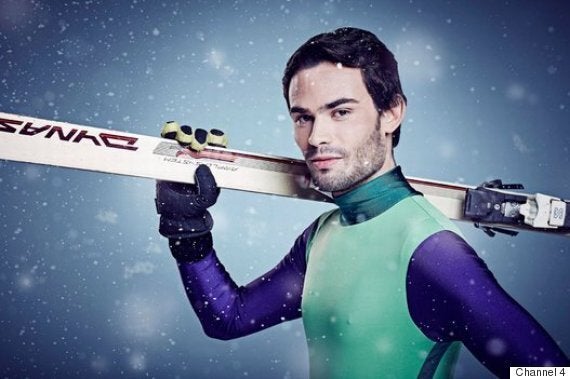 A Channel 4 spokeswoman has explained what happened, telling the Guardian: "Whilst racing during the show on Sunday evening, Mark-Francis fell, injuring his ankle.
"He received immediate medical attention but sadly will not be able to continue in the competition due to an ankle fracture which has now been treated."
The news comes just hours after Channel 4 confirmed that an urgent safety review of the show is being carried out.
The show was redesigned for 2016, with new courses and also a new schedule, which sees it take place over a six week period.
A Channel 4 spokesperson addressed the safety review on Tuesday morning, stating: "Though it is a new course, the events have been designed to be no more difficult than in previous years and all contributors have undertaken rigorous training to prepare for the show.
"All winter sports carry some element of risk but in light of the number of injuries this year, Channel 4 has asked the producers to review safety procedures again to further reduce the prospect of accident."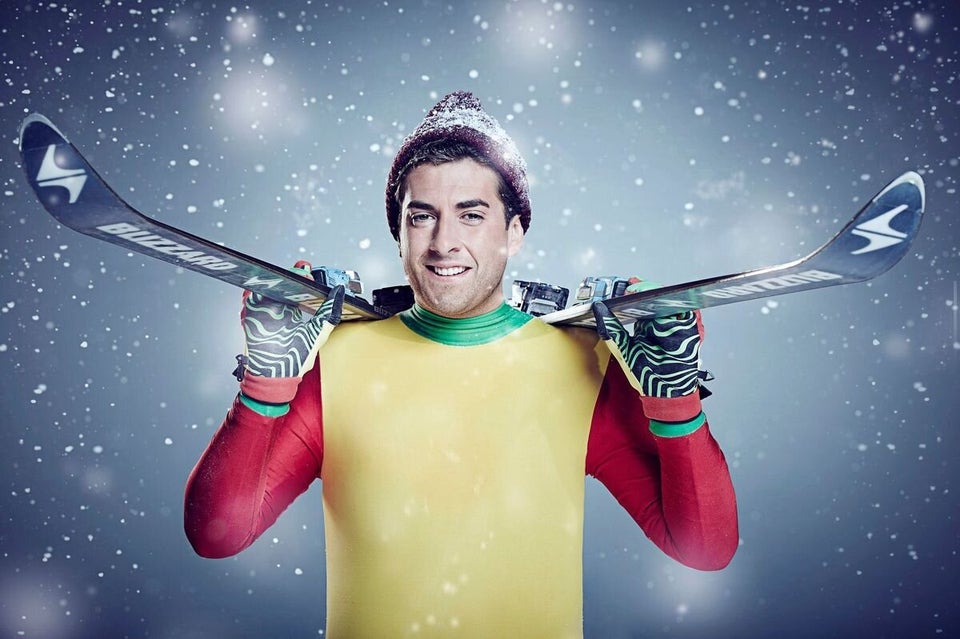 'The Jump' Series 3