Can you imagine a world where the people on the factory floor get to recruit and appoint their own manager?
It's called "collaborative hiring", and businesses drawn to what might sound like a very risky recruitment strategy are on the up.
In a brand new three-part series for BBC Two, 'Who's The Boss?' follows three very different organisations all giving it a try.
The show, to be aired in the spring, will visit Aberdeenshire-based craft beer company BrewDog, national wholesale grocer Reynolds and Beech's, a fine chocolate manufacturer based in Preston - all looking to appoint middle managers. But this time, power will be in the hands of the employees, and not the bosses, to decide on the right person for the job.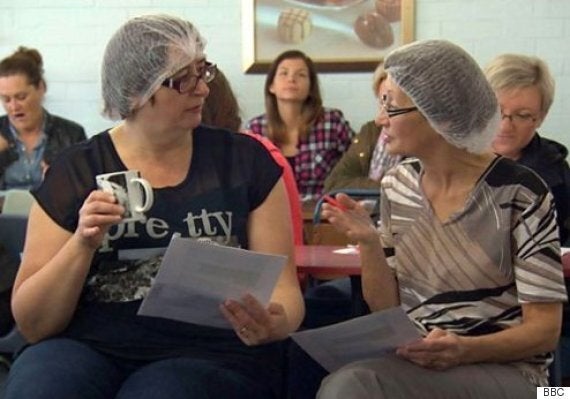 People power... as these workers are invited to decide who will be their manager
There's a further twist. The candidates think they're taking part in an immersive week-long job interview. Instead, the applicants will be put through their paces during five days of challenging assessments and tasks without knowing that, behind the scenes, employees are watching, scrutinising and scoring their every move. At the end, with the candidates in the hiring line, the workers vote on who gets the job.
With 80% of employee turnover being down to poor recruitment decisions, could collaborative hiring change the way traditional British companies hire people? Will the candidates make the right first impression? Will company bosses be happy with their workers' choice? Do you think you'd be likely to try this in your own workplace?
Commissioning Editor, Rachel Ashdown, says: "'Who's The Boss' is a revealing insight into how three very different companies deal with an innovative form of recruitment and what happens when the power shifts in the workplace."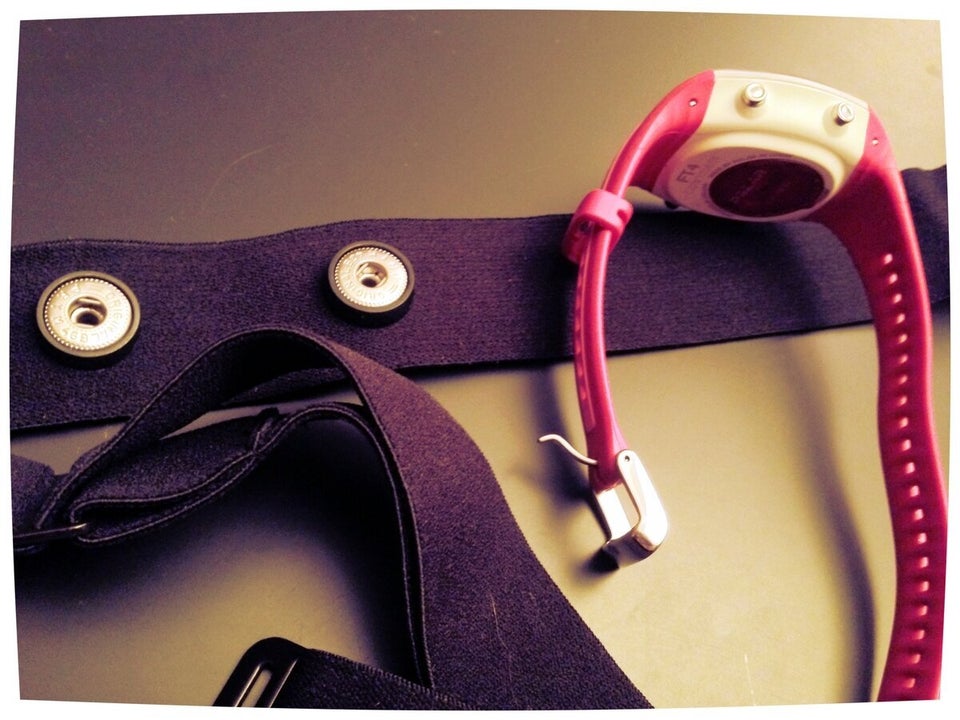 10 Secrets Of A Happy Workplace