The newest 'Emmerdale' recruit, producer Iain MacLeod, has teased what's to come on the soap, revealing that he has some huge plans for later this year.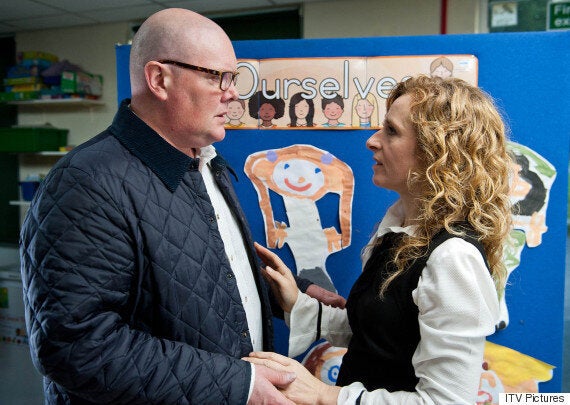 There's been no shortage of drama in the Dales lately
"We've seen a lot of disaster movies; what I've got in mind is more akin to a thriller or an action movie.
"We have seen a lot of incredible stunts... I think this time my intention will be to approach it from a slightly different angle no less spectacular."
Departing producer Kate was praised her work on the soap during her final 12 months, which included October's flashback episode and the much-praised #SummerFate week.
Catch up on all the latest 'Emmerdale' news and spoilers here.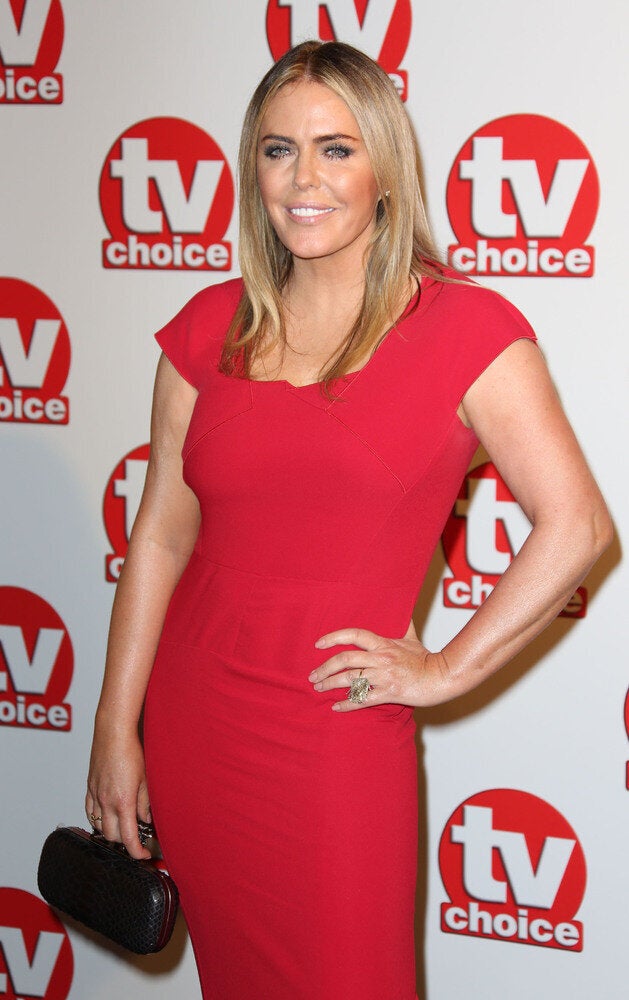 'Emmerdale': Where Are They Now?
Related