Matthew Wright has given his verdict on Gemma Collins' recent appearance on 'The Wright Show', which attracted attention for all the wrong reasons.
After being stuck in traffic, the former 'Celebrity Big Brother' housemate arrived with just minutes to spare - but rather than going on air, she reportedly chose to go to hair and make-up instead. For an hour and 40 minutes. Of a two hour show.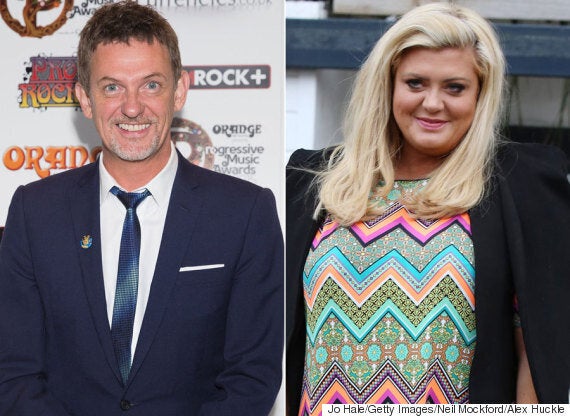 Matthew isn't about to hold a grudge
However, despite fans on Twitter branding the former 'TOWIE' star a diva, presenter Matthew is remaining pretty good humoured about the whole thing.
"We've had people walk on when we've been on air - Tony Hadley, once when it was snowing, he had to push his minicab up Crouch End in the snow and he arrived about ten minutes before the end, but when he arrived he came straight onto the studio floor.
"When Gemma came on I saw her and said, 'Oh, morning Gemma, you'd better go through, you've got three minutes' and she said, 'Yeah, alright', and that was the last I saw of her for the next hour and 40. People can draw their own conclusions.
"From what I can see on Twitter - which I'd never use as a barometer of anything - but from what I can see on Twitter a lot of people seem to think she was a bit rude. I didn't see it quite like that, but draw your own conclusions."
Matthew went on to add that he would welcome her back on the show, but the crew might not be too happy.
After crying while discussing a recent break-up, Gemma got a round of applause from the audience.
She then told them: "I think people forget I'm just a normal girl, I do have problems with my love life. Whatever, forget him!"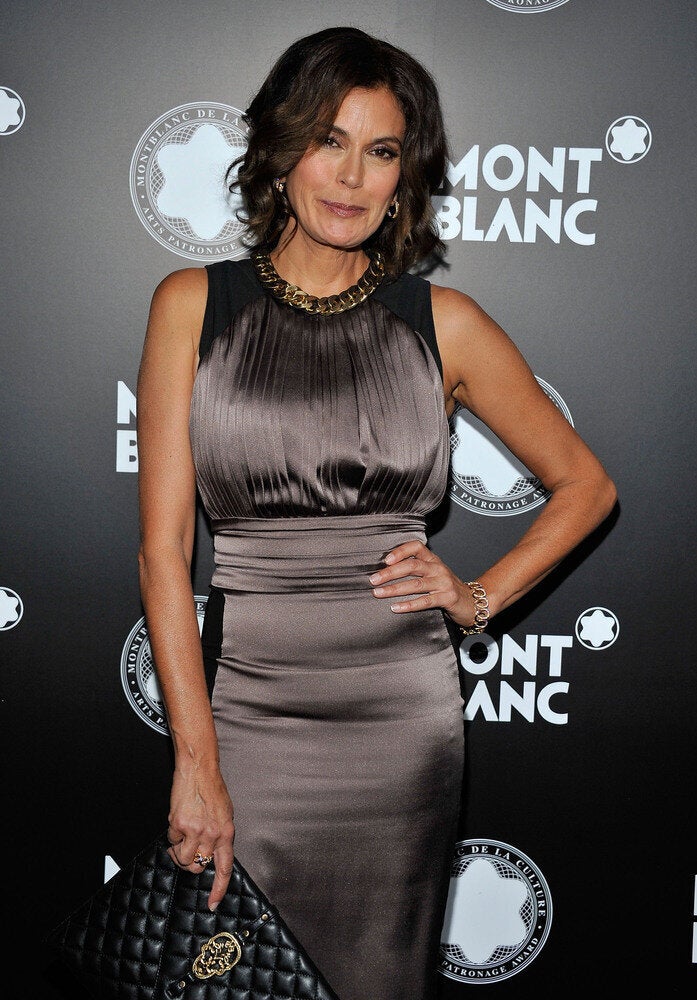 On-Set Divas