Chancellor George Osborne's psychiatrist brother faces being struck off from the medical profession after he had a two-year affair with his "vulnerable" patient who tried to end her life after he broke-off the relationship.
A disciplinary tribunal has found that the behaviour of married Dr Adam Osborne was "profoundly unacceptable" and ruled that his fitness to practice was impaired by reason of misconduct.
The Medical Practitioners Tribunal Service (MPTS) could now strike off Osborne, who is five years younger than his Chancellor brother.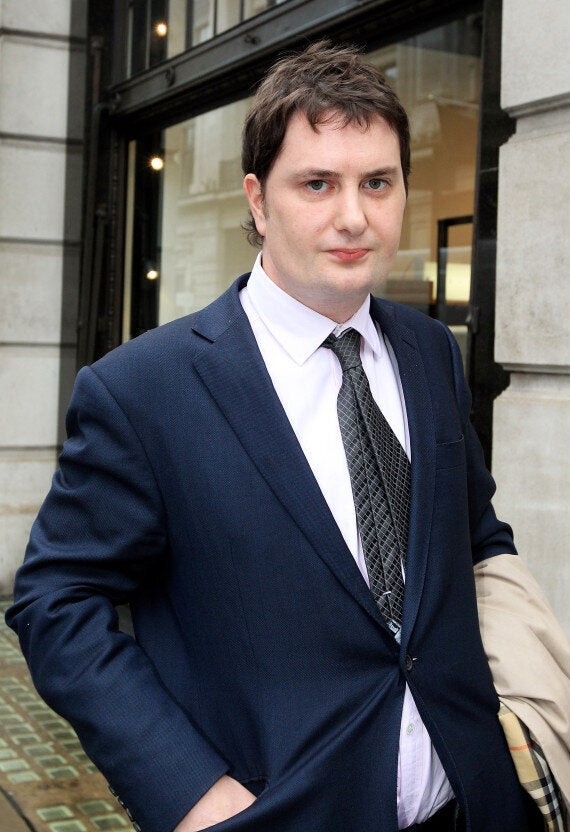 Dr Adam Osborne, the brother of Chancellor George Osborne, may be struck off after admitting having a two-year affair with a vulnerable patient
The hearing, which began on Monday, heard that when the doctor ended the relationship in February last year, the woman - who was referred to as Patient A, tried to take her own life just two days later.
She had been under Osborne's care at a private practice in central London between February 2011 and late 2014.
When Patient A made a complaint to the General Medical Council (GMC) Osborne begged her to retract it, telling her in threatening emails over a 10-day period that it would "destroy" his family.
In one email, read to the tribunal he wrote: "Please don't do this to me it will destroy me and my family in public."
Another read: "You still have the power to tell the GMC that you made this up because you were angry at me for discontinuing therapy or that you were confused, paranoid, deluded – whatever excuse you can think of."
He also admitted making threats towards Patient A and the consequences for her family if she did not withdraw her complaint to the GMC stating: "If I get into trouble for this then I will never forgive you for this and I will make sure you pay."
It is believed that Osborne's wife also had knowledge of Patient A.
Osborne, who voluntarily absented himself from the Manchester hearing, admitted embarking on the two-year "inappropriate" emotional and sexual relationship whilst the woman who had mental ill health, was a patient.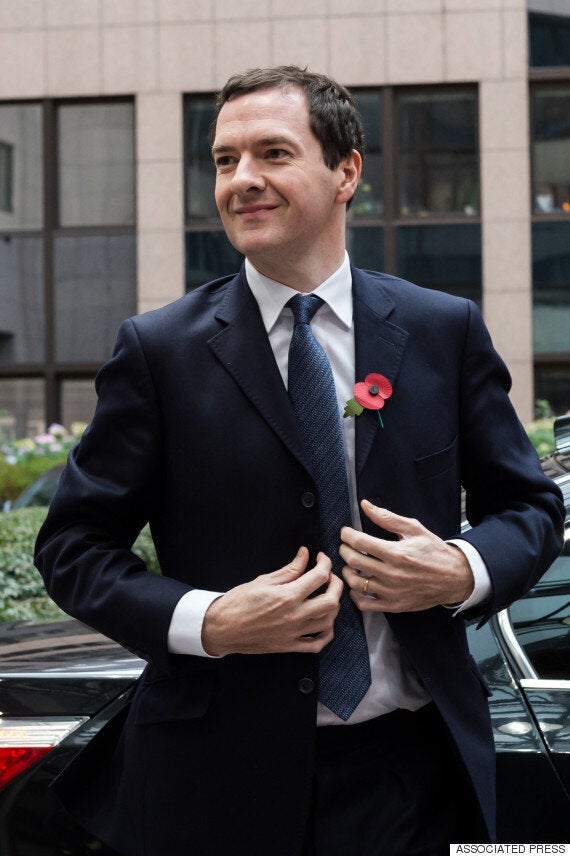 Chancellor George Osborne is five years older than his doctor brother who told Patient A that her accusations would 'destroy me and my family in public'
The tribunal will now decide on what sanction, if any, to impose.
The sanction could see the doctor have conditions put on his registration, suspended or even struck off.
The tribunal heard that hours after Patient A disclosed the relationship to treating psychiatrist Dr Neil Boast she was to take an overdose of alcohol and prescription drugs.
Emails between the former lovers two days prior to her making an attempt on her own life were read to the tribunal.
In one, which signalled Osborne was ending the relationship, he said: "We don't seem to be able to live with one another and it's destroying both of us and destroying any relationship that we once had."
Patient A was to respond saying that she was "confused", adding "it seems to me like you are breaking it off".
She added: "Just please tell me the truth the way it is. I'm very much balancing on the edge and it's so easy for me to tip over just now."
Osborne, who admitted that he knew, or ought reasonably to have known, that the woman was a vulnerable patient because of her history of mental ill-health, replied: "Yes I need to break from this relationship".
He further admitted making threats towards a "fragile" and "high risk" Patient A, as well as admitting to his accusation that she had seduced him.
Chairman of the tribunal Dr Nigel Callaghan said that it had not been a "one-off occurrence" and that he had been aware from the outset that the relationship was inappropriate by his insistence that Patient A agree not to report him.
He said: "The tribunal does not consider that Dr Osborne's actions are easily remediable. This was not a fleeting relationship but sustained over a period of two years.
"Dr Osborne attempted to persuade Patient A to withdraw the complaint by sending inappropriate emails to her over a ten day period when he knew she had taken an overdose, and was therefore in a particularly vulnerable and fragile state."
He added: "The tribunal regards Dr Osborne's behaviour as profoundly unacceptable and undermines the public's confidence in the medical profession."
Popular in the Community