It looks like Idris Elba is back on the market, as he has reportedly split from girlfriend Naiyana Garth.
The 'Luther' actor and the mother of his 22-month-old son Winston are said to have ended their relationship, with the actor moving out of their south London home.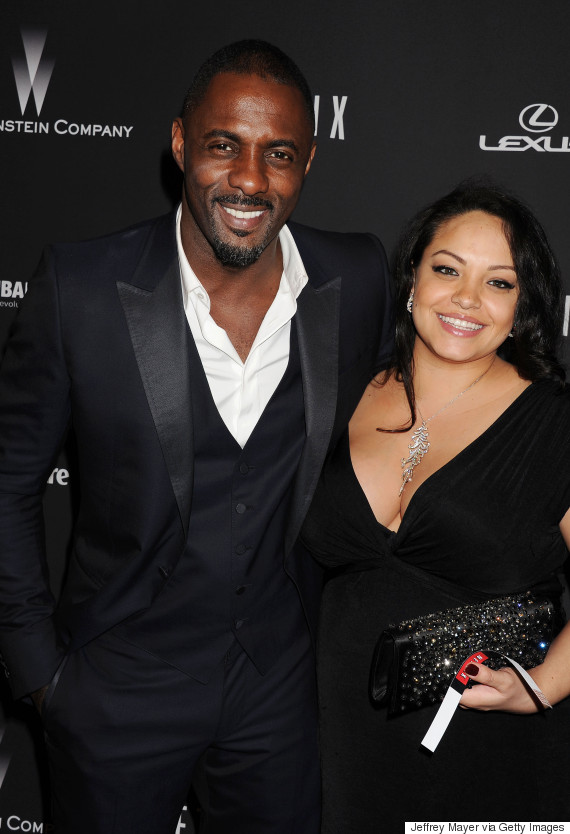 Idris Elba and Naiyana Garth have split
A source close to Naiyana told The Sun: "It ended very recently and it's too soon for her to talk about it.
"They've kept it very quiet so she's surprised people know already."
The added: "It's very sad that this has happened while Idris is experiencing the highest points of his professional career and they can't celebrate it with each other."
A rep for Idris declined to comment when contacted by the paper.
The pair started dating in the summer of 2013, and Naiyana soon fell pregnant.
Idris also has a 13-year-old daughter, Isan, from his marriage to first wife Kim.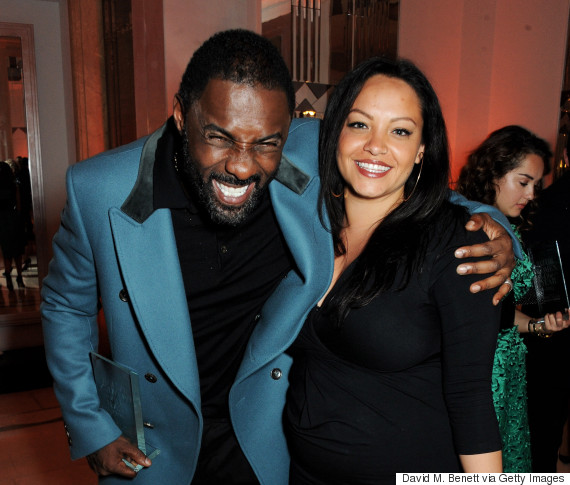 The couple in happier times
Meanwhile, 'Doctor Who' star Maisie Williams has backed Idris to take over from Peter Capaldi as the next Time Lord.
"I think a black Doctor would be incredible," she told the Evening Standard at the publication's British Film Awards. "I'm all for Idris Elba."
Fans have been speculating that Peter may be about to leave his role as The Doctor, following the news that executive producer Steven Moffat is to step down after the next series in 2017.
LIKE US ON FACEBOOK | FOLLOW US ON TWITTER