It looks like Idris Elba is back on the market, as he has reportedly split from girlfriend Naiyana Garth.
The 'Luther' actor and the mother of his 22-month-old son Winston are said to have ended their relationship, with the actor moving out of their south London home.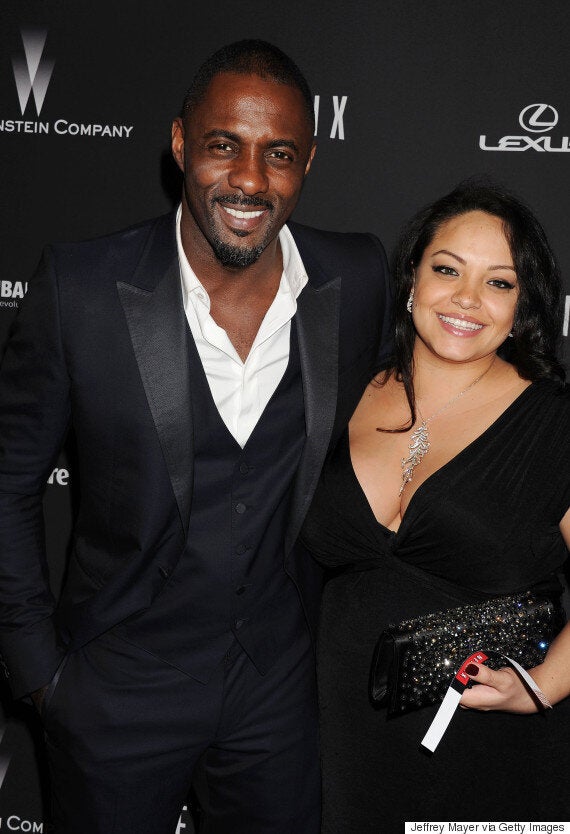 Idris Elba and Naiyana Garth have split
"They've kept it very quiet so she's surprised people know already."
A rep for Idris declined to comment when contacted by the paper.
The pair started dating in the summer of 2013, and Naiyana soon fell pregnant.
Idris also has a 13-year-old daughter, Isan, from his marriage to first wife Kim.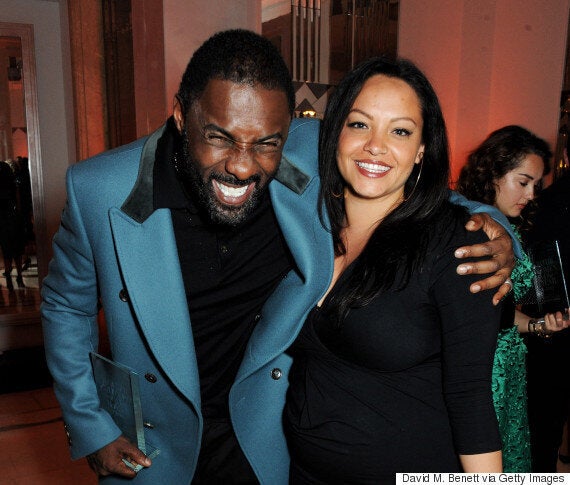 The couple in happier times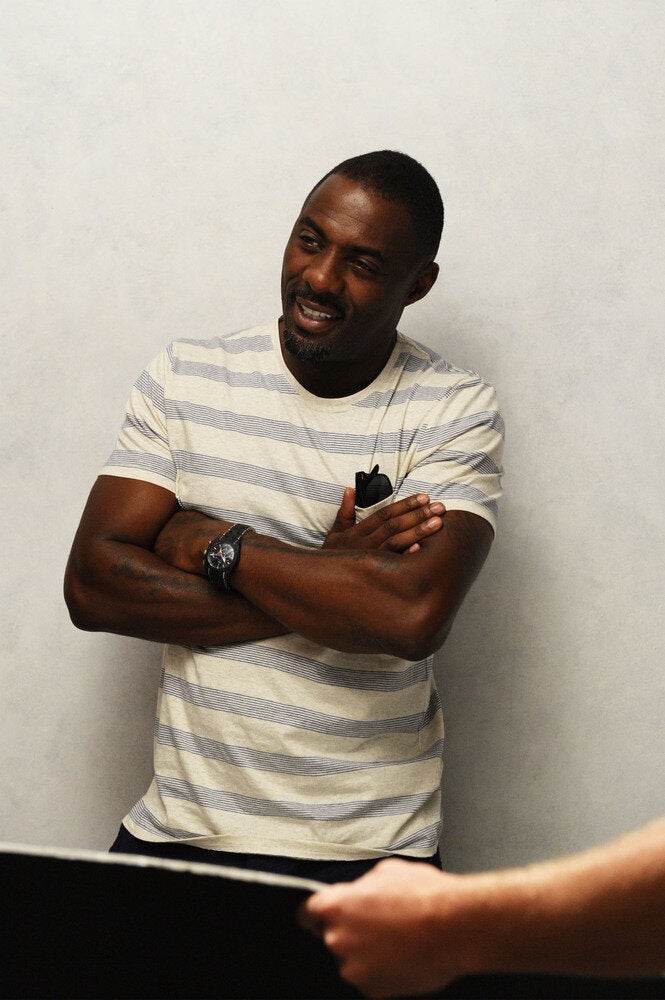 Idris Elba's Sexiest Photos
Related