Women who take paracetamol during pregnancy could increase the chances of their children having asthma, a new study has warned.
They found the risk of asthma at age three was increased by 13% among children exposed to paracetamol during pregnancy.
For children who had been exposed to paracetamol during the first six months of life, the risk was increased by 29%.
"Similar results were observed for asthma at age seven," study author Dr Maria Magnus from the University of Bristol told HuffPost UK Parents.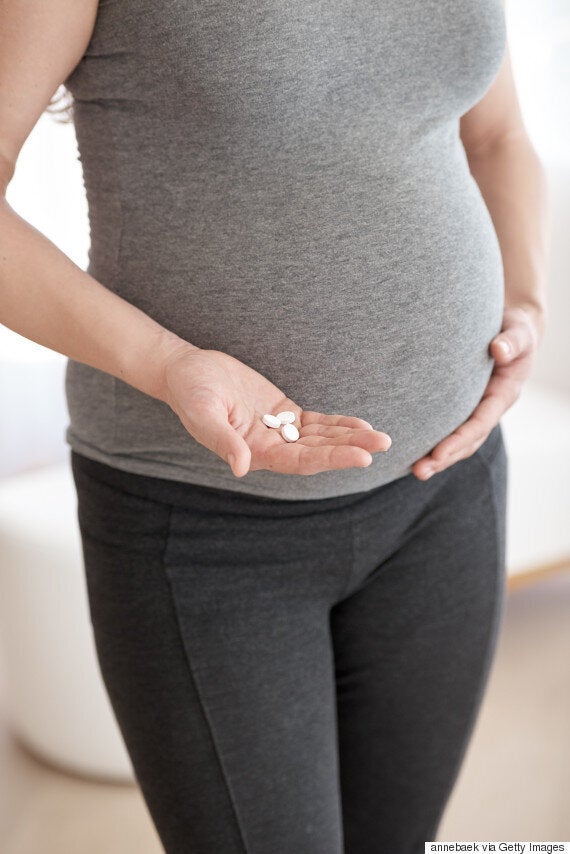 Researchers found an association between pregnant woman taking paracetamol and children having asthma
The results, which were published in the International Journal of Epidemiology, showed the strongest association was seen if the mother used paracetamol during pregnancy for more than one illness.
"Uncovering potential adverse effects is of public health importance, as paracetamol is the most commonly used painkiller among pregnant women and infants," said Dr Magnus.
She said that although there have been previous studies on the association between paracetamol and asthma, the new research allowed the associations to be confirmed as being linked to the paracetamol itself and not to the condition which triggered paracetamol use itself - pain, fever, or influenza.
"This study supported the conclusion that the results were not caused by underlying characteristics or health behaviours shared by the parents," she added.
But Dr Magnus cautioned that the findings from the study don't currently warrant any changes in the recommendations regarding the use of paracetamol among pregnant women.
Dr Samantha Walker, director of research and policy at Asthma UK believes pregnant women should not panic at the news.
She told HuffPost UK Parents: "Although the results from the study show that maternal exposure to paracetamol before birth and during the first six months of the child's life increases the risk of a child developing asthma, more research is needed to better understand this relationship.
"If you are pregnant or trying for a baby you shouldn't panic; as the report's author states, no new guidance is required on the use of paracetamol.
"If you are concerned about this research and have any questions you can call our team of expert asthma nurses for advice on 0300 222 5800, or contact your GP or midwife to ensure that you are keeping well throughout your pregnancy."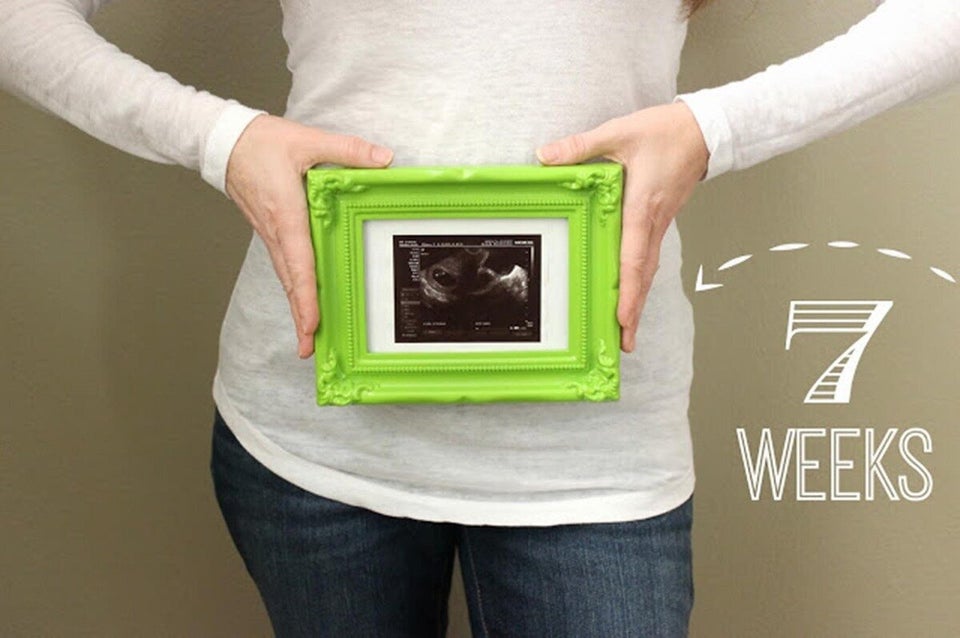 How big is your baby today? Mum's sweet pregnancy documentation
Related