In the absence of cameras watching them 24/7, the pair have taken to Twitter to gross us out, keeping fans updated with how their new relationship is going.
Be warned, some of Jeremy's tweets are not for the faint-hearted.
After the pair were reunited for the first time since Friday's 'CBB' final, when Stephanie flew out to Jeremy's hometown of Dublin, he shared his excitement of them getting up to certain activities, tweeting:
He also shared an image of his hotel bed covered in roses and petals, as he wooed his lady:
Before the pair headed to the bedroom, Jeremy shared another snap of himself snogging the face off Stephanie:
We really hope they're not drinking Guinness out of one another's mouths.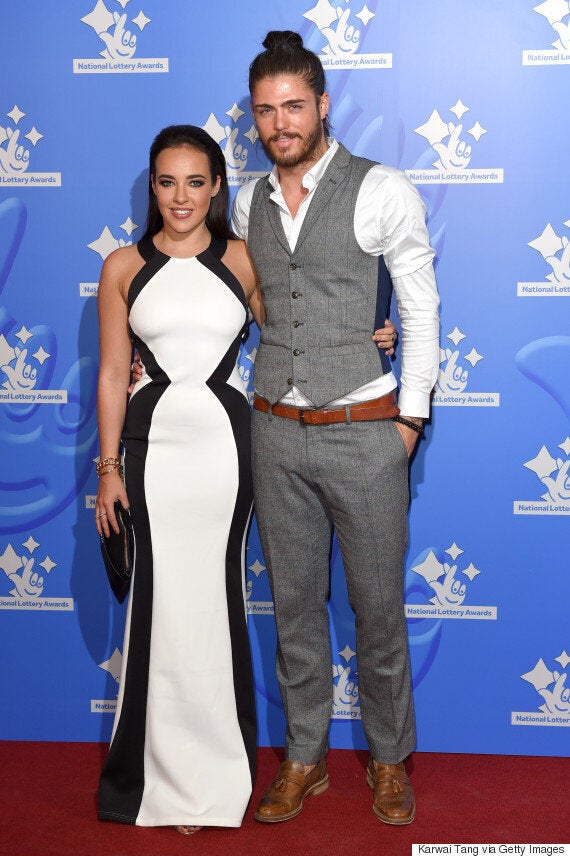 Stephanie and Sam in happier times
"I sent a text, not that night...the next day or some point I don't know," she said.
"I just said you know, I said a lot of things but, 'it's nice to see you've been making money off the back of it, now you've got your own money I don't have to pay for everything'.
In reference to reports that he had cheated on Stephanie, which he later denied, she continued: "Good luck with everything and I've finally met someone who does love me for being me'. But all the stuff in the papers I've seen, which I knew about already, I'm not even angry because everything in life happens for a reason and it's led me to Jez."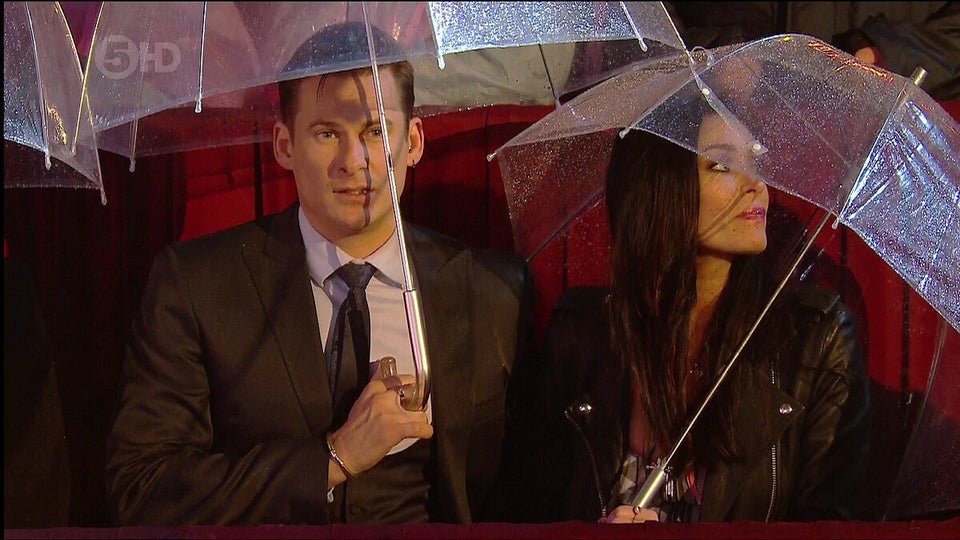 'Big Brother' Couples Through The Years
Popular in the Community