Another familiar face is set to pop up on 'The Voice' this weekend, as a former 'Are You Being Served?' star auditions for the judges.
Mike Berry, best known as Mr Bert Spooner in the classic sitcom, will be seen auditioning for the BBC talent show on Saturday (13 February), singing Buddy Holly's 'True Love Ways'.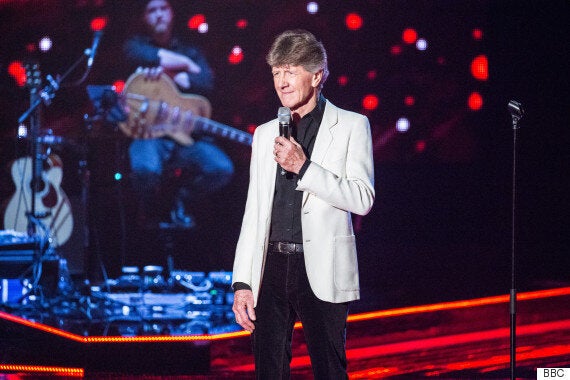 Mike Berry will be seen auditioning for 'The Voice'
The 73-year-old was persuaded to take part by his best friend Charles Hodges, of Chas & Dave fame.
Chas accompanied him to the audition, revealing why he told him to try out for the show.
"I said 'you ain't fat and bald and you've got a good voice – there's no reason not to go on'," he said.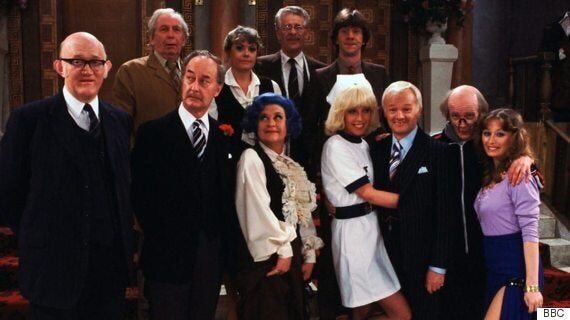 Mike Berry (top right) played Mr Spooner in 'Are You Being Served?'
Mike is no stranger to the music scene, however, as he had three hits in the 1960s, and also toured with the Rolling Stones.
He also released a song in the 80s called 'The Sunshine Of Your Smile', which was produced by Chas.
Speaking of his previous music success, Mike said: "I was in the hit parade – and I was still earning £6 a week in the piano shop."
Of touring with the Stones, he added: "It was absolute magic. You could go on sweeping the stage and you'd bring the house down."
Mike is one of just four surviving cast members from 'Are You Being Served?' having joined the show in its eighth series, when his character took over from gents' junior sales assistant Mr Lucas (Trevor Bannister).
You can see Mike's audition for 'The Voice' this Saturday at 7.15pm on BBC One.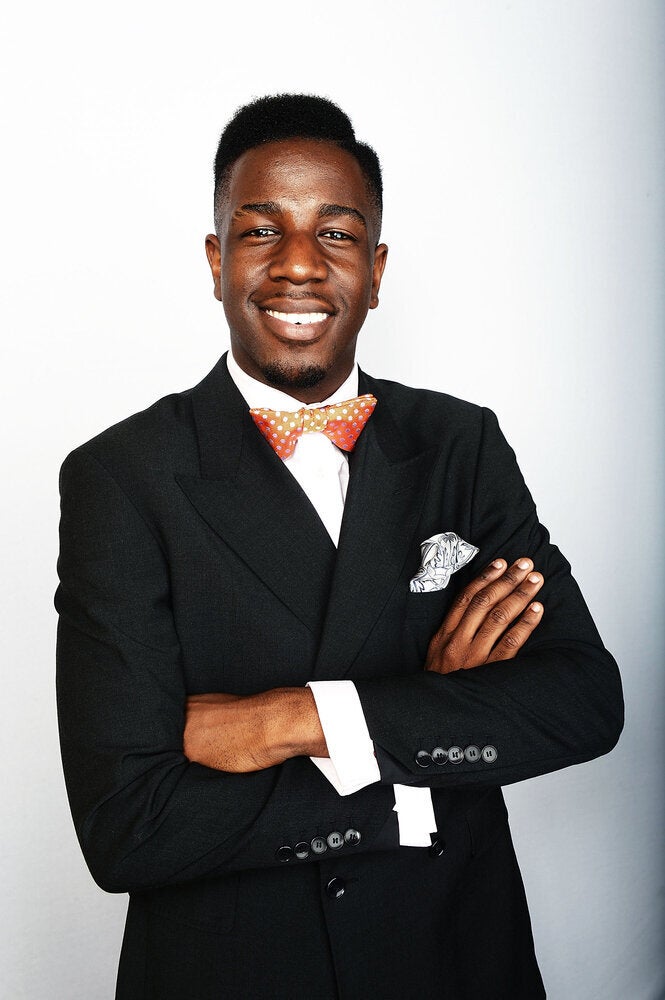 'The Voice' UK: Where Are They Now?