Alesha Dixon has launched a public attack on the Kardashians, blasting the "ignorant" family for wearing fur.
Kim and her step-sister Kendall Jenner sparked controversy at New York Fashion Week, when they arrived at shows wearing animal fur earlier this week.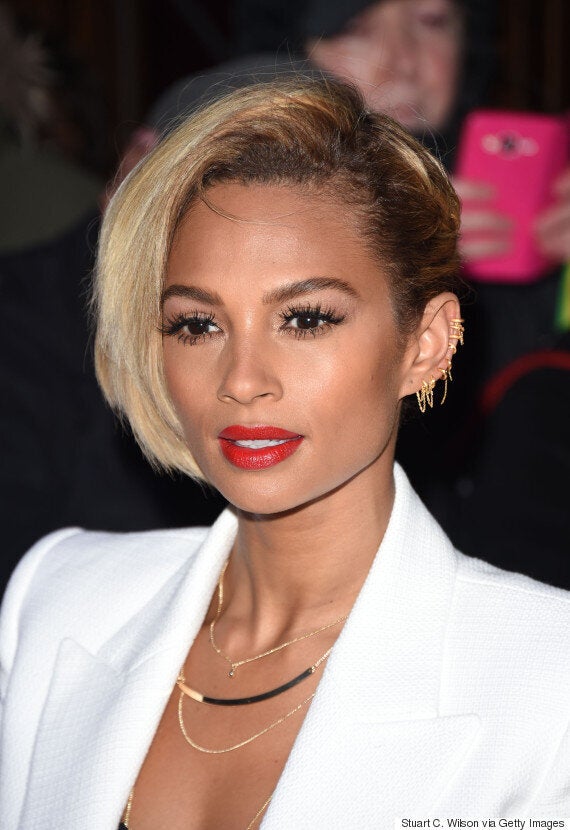 Sharing an image of Kendall in one of the fur coats, the 'Britain's Got Talent' judge raged: "This photo really saddens me! It's 2016 and ignorantly wearing fur is still happening!
"The Kardashians have a huge following and could actually affect change! I have looked into fur farms and they are barbaric, evil and disturbing.
"There is NO kind way to skin an animal alive! None of us are perfect and we learn new things everyday, but this is absolutely ridiculous."
She continued: "I honestly think if more people took the time to watch some of the footage out there they would feel sick to their stomachs. The world can be so cruel and we need to wake up! If we stand for nothing we will fall for anything. #f**kfur!"
After the photo received hundreds of comments in agreement with her, Alesha then said: "This thread is fantastic....thanks everyone for your comments. We can all learn from each other!
"Sparking the conversation is important. Animals can't speak....we need to speak for them! Change is not always a popular choice but there are alternatives that are just as good! I promise x."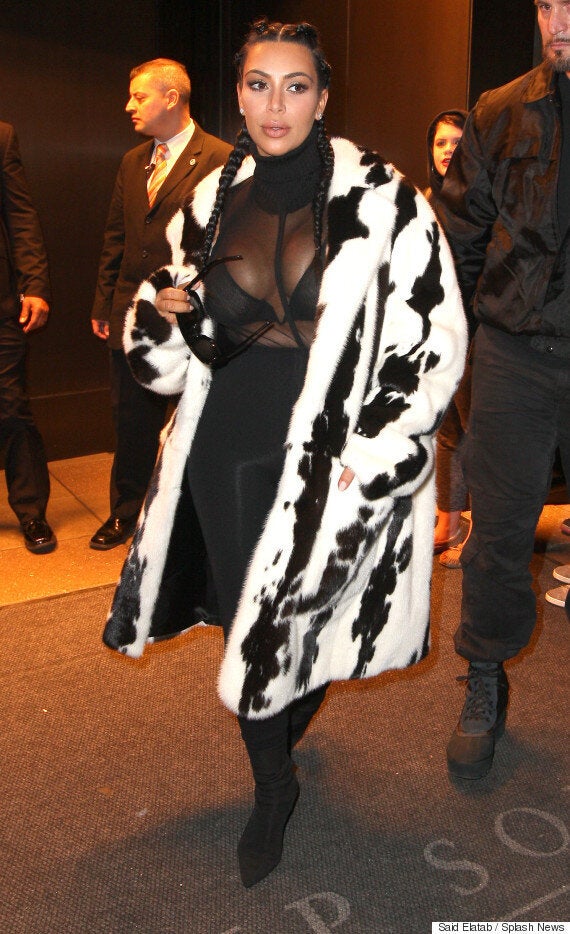 Kim Kardashian wore this jacket to NYFW
This isn't the first time Kim has come under fire for wearing fur.
Another asked her to sign the book to "all the animals that have been killed for you to wear a fur coat".
Kim was left unfazed by the protest, and her response was just to keep smiling, so we don't think Alesha should expect a response any time soon.
Not all the Kardashians wear animal skin though, as Khole is notoriously anti-fur, and has also posed naked for animal rights group PETA.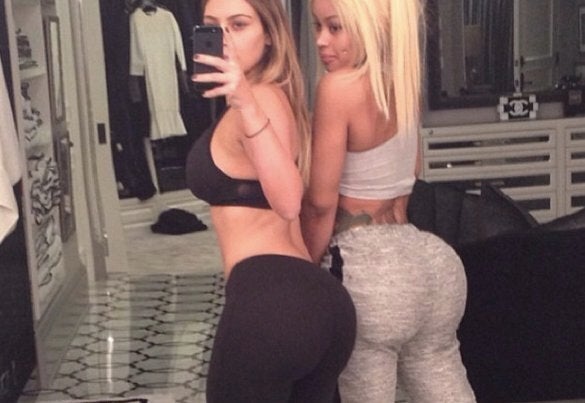 The Year In Kim Kardashian Selfies