It's been a busy twelve months for 'Emmerdale' and there's been plenty of dramas entertaining viewers which also impressed the judging panel.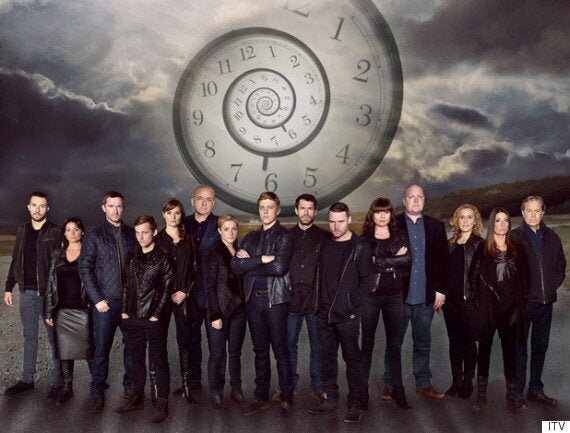 The 'Who shot Robert?' storyline attracted a lot of attention
"It looks like the most professional of the soaps at the moment. It's doing everything it can to get it right," one panelist said, according to Digital Spy.
There have been some changes behind the scenes in the Dales, and producer Iain MacLeod recently took over, following the departure of Kate Oates, who now works on 'Corrie'.
"We've got some quite exciting plans for the autumn in terms of doing something a little bit different, a special week of episodes that will be kind of spectacular, but in a way I don't think we've seen in a soap before. I can't say much more than that," he said on Wednesday. "We've seen a lot of disaster movies; what I've got in mind is more akin to a thriller or an action movie."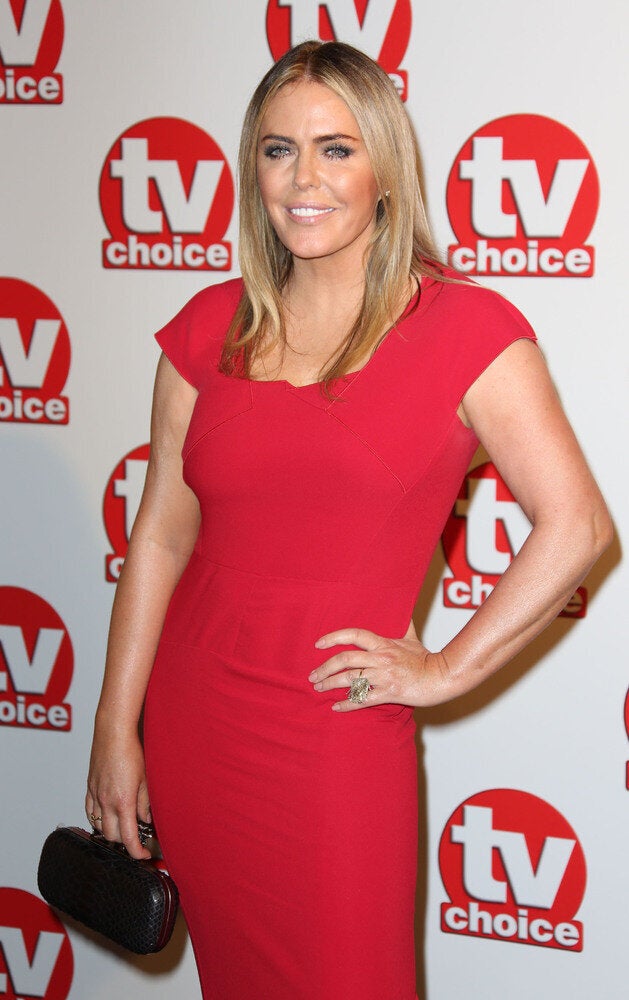 'Emmerdale': Where Are They Now?
Popular in the Community