If you're looking to spice up your sex life this Valentine's Day then the answer could lie in lots of foreplay and saying those three little words: "I love you."
A major study found that people who were highly satisfied with their sex lives engaged in more oral sex, had frequent orgasms and added a bit of variety into the mix when it came to sexual acts and positions.
Additionally, they took time to "set the mood" and were unafraid to tell their partner what they really wanted.
They were also better at telling their partner they loved them.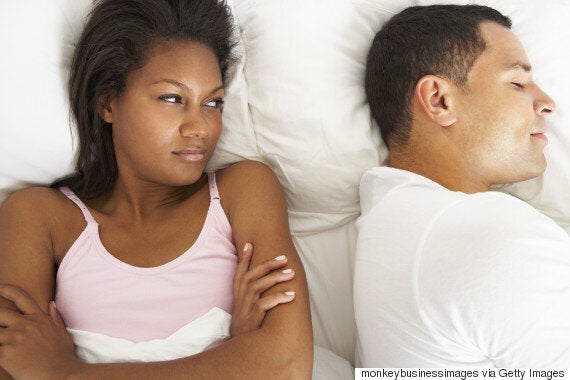 The study by researchers at Chapman University examined sexual satisfaction – or dissatisfaction – of 38,747 people in long-term relationships.
They analysed married or cohabiting heterosexual men and women in the US, who had been with their partner for at least three years.
Couples were asked to rate their sexual satisfaction in the first six months together and then rate it currently.
The overwhelming majority (83%) reported being sexually satisfied in the first six months of the relationship.
Only half of people, however, reported currently being satisfied (43% of men and 55% of women), with the rest feeling neutral (16% of men and 18% of women) or dissatisfied (41% of men and 27% of women).
Researchers then looked at common romantic and sexual behaviours that are "rarely assessed in literature, but are likely to be important contributors to sexual satisfaction". For example, showering together or using sex toys.
Researchers found that sexually satisfied men and women engaged in more intimate behaviours such as cuddling, gentle and deep kissing and laughing together during sex.
They were also more likely to try new positions, act out fantasies, give and receive oral sex, orgasm lots, and set a romantic or sexual mood by lighting candles or playing music.
Sexually satisfied couples also used communication effectively by telling their partner they loved them during sex or sending a teasing text earlier in the day.
Dr Janet Lever, co-author on the study, said: "It was encouraging to learn that more than one-third of couples kept passion alive, even after a decade or two together.
"That won't happen on auto pilot; these couples made a conscious effort to ward off routinisation of sex."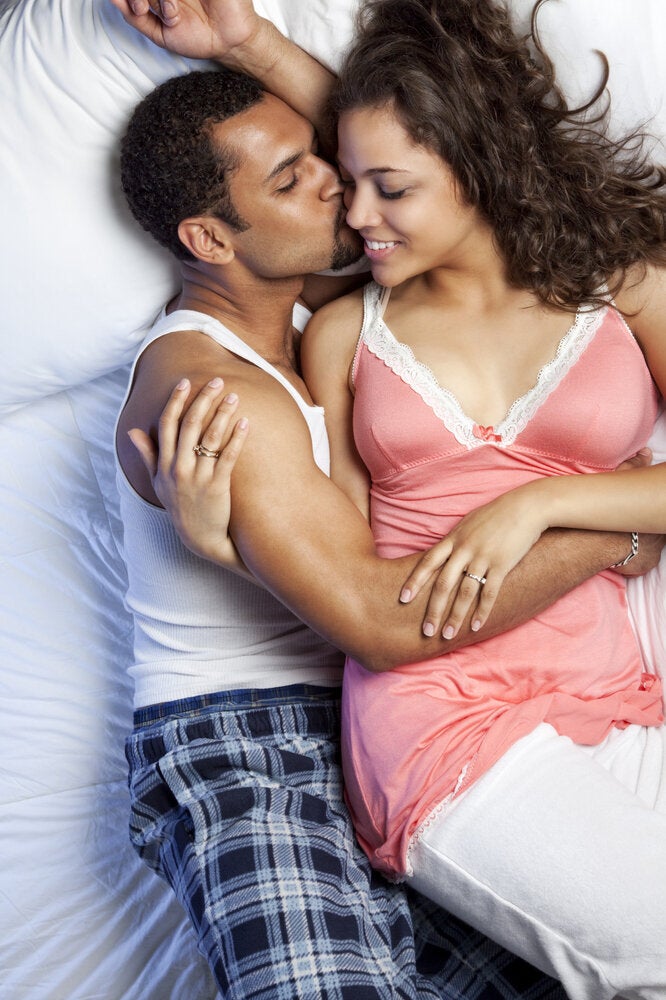 Sex Tips For Overly Busy People