Several UK supermarkets have removed camembert from their shelves over concerns the cheese may be contaminated with with listeria.
Sainsbury's has recalled its Taste the Difference Camembert and Sainsbury's Camembert Pays, Asda its Extra Special Camembert de Pays, and the Co-op its Truly Irresistible Camembert after recommendations from the Food Standards Agency (FSA).
According to the FSA, listeria is a form of bacteria that can cause food poisoning and other foodborne illness, particularly among vulnerable groups such as pregnant women, unborn and newborn babies, those over 60 years old and anyone with a weakened immune system.
The supermarkets have also advised customers not to eat products previously purchased within certain dates.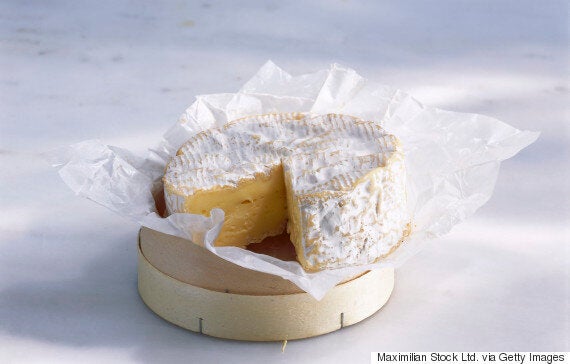 According to the NHS, consuming food contaminated with listeria can lead to a person developing an infection called listeriosis.
"In most people, listeriosis is mild and causes symptoms including a high temperature (fever), vomiting and diarrhoea. These symptoms usually pass within three days without the need for treatment," the site reads.
"However, in rare cases, the infection can be more severe and spread to other parts of your body, causing serious complications, such as meningitis. Common signs of severe listeriosis include a stiff neck, severe headache and tremors."
Each of the supermarkets has stated that the levels of listeria found in camembert have been low.
"We are therefore requesting that customers not to consume this product and contact our Customer Relations Team for a full refund on Freephone 0800-0686-727.
"We apologise for any inconvenience this may cause and would like to assure customers of our continuing commitment to the highest standards of product safety and quality."
A statement from Asda reads: "Our testing has detected a low level of listeria in the ASDA Extra Special Camembert de Pays 250g (as above date codes only). As a precautionary measure we are recalling the affected product and recommend customers do not consume the product due to a possible risk of illness.
"If you have purchased Extra Special Camembert de Pays with the use by dates as above, please bring it back to your nearest store where you will be given a full refund. You do not need your receipt.
"We are very sorry for any inconvenience caused. If you would like any further information please contact: Asda Customer Relations – 0800 952 0101."
"Although the label advises expectant mothers that this product is not suitable for them, we are asking all customers who have bought this product not to consume or use it, and to return it to their nearest Sainsbury's store, where they will receive a full refund.
"As a precautionary measure we are applying this to all date codes of product with a use by up to and including 6th March 2016.
"No other products are affected by this issue, and we apologise for the inconvenience this has caused."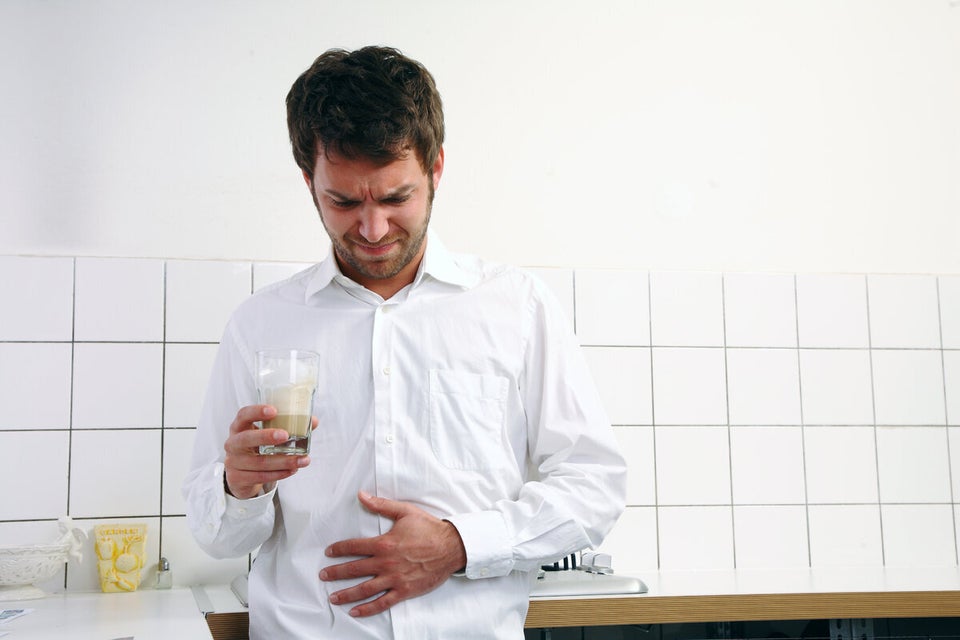 How To Avoid Food Poisoning