Taylor Swift has cemented her place as the world's sweetest celeb by donating $10,000 (that's roughly £6,900) to buy a therapy dog for a child with autism.
The singer donated to five-year-old Jacob Hill's cause after she spotted a video of his sister Jordan Fox and her cousin Makaylee Duhon covering one of her songs to raise money.
Jordan and Makaylee, who are both 12 years old, had covered 'Blank Space' but with their own lyrics, in which they asked people to donate to buy Jacob a therapy dog.
It was then that Taylor and her mum Andrea learned of the family's plight and donated.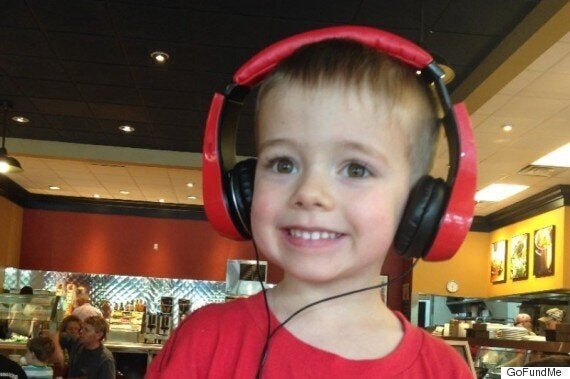 Jacob's GoFundMe page, which was set up by his grandmother Susan Garcia, explains that the five-year-old "struggles to verbalise his wants and needs well".
"He not only has difficulty following commands, he has no sense of danger and is prone to wandering," it reads.
"As with many children with autism, Jacob is innately drawn to water and moving cars. As a result, someone must be assigned to holding on to Jacob to ensure his safety.
"Consequently, his mom and dad never rest physically or emotionally. And, Jacob doesn't get to have the independence that every little boy deserves."
Garcia says that Jacob has been assigned an "autism service dog" which will enable him to walk alone and will prevent him from running off.
"He will be able to relieve his anxiety by applying deep pressure upon command," she adds.
"An added blessing is the companionship that the dog will provide Jacob, who struggles to make connections with other people."
While the therapy dog is a major blessing for Jacob, it also comes at a huge price.
"The cost of training a dog for almost two years to become a certified service dog, who will accompany Jacob everywhere, including school, is $13,500," says Garcia.
"The program will not begin this training until the money is raised."
When Taylor got wind of Jacob's need for a therapy dog, she immediately donated money to their GoFundMe page and wrote: "Jacob, we hope you love your new dog!
"Please tell your cousins that they did a great job on the song! Love, Taylor and Andrea Swift."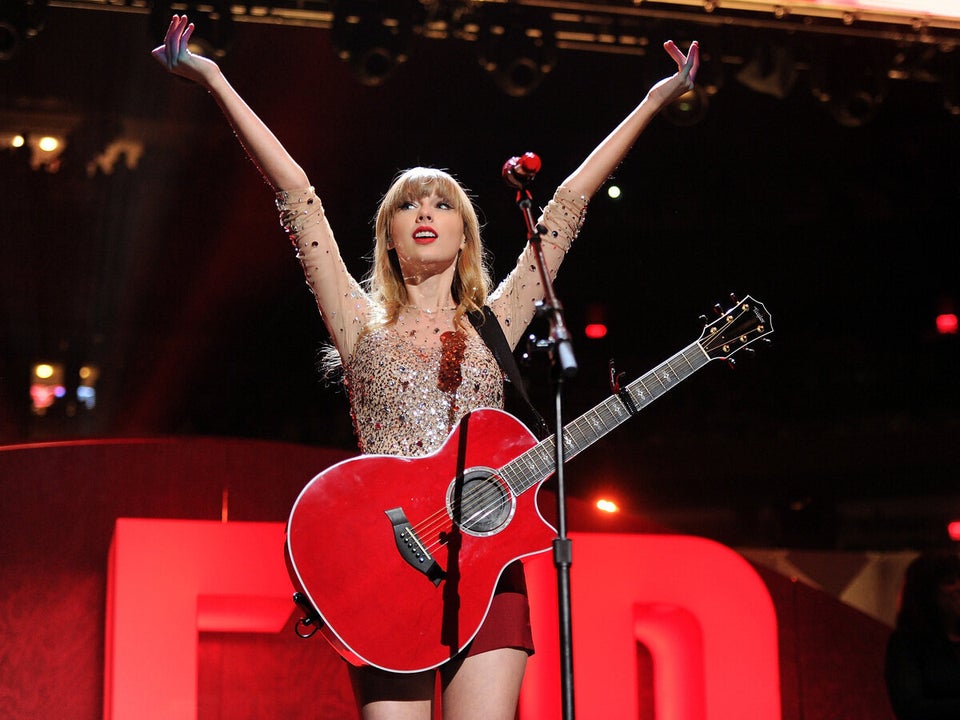 23 Reasons We Love Taylor Swift