The 'Absolutely Fabulous' star has revealed that while she did see the six-part show, the steamy scenes were somewhat off-putting.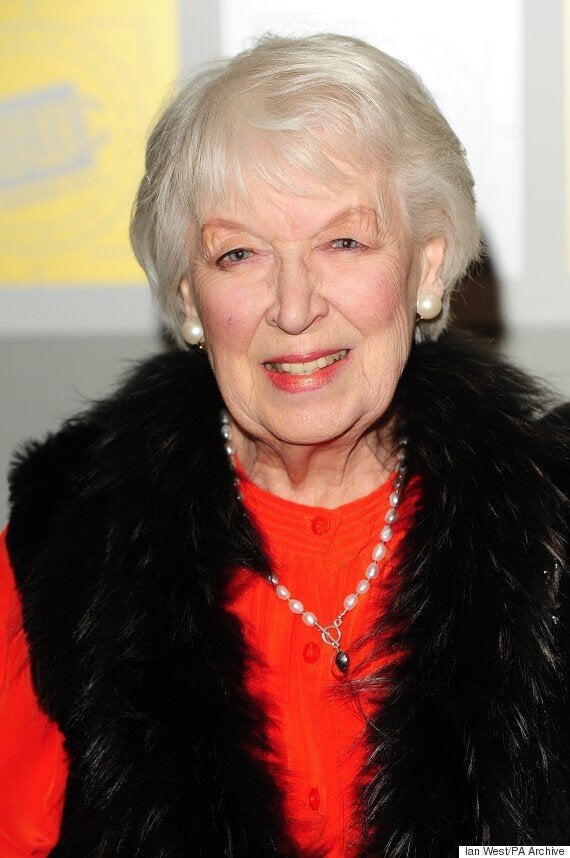 "It is a smart soap which is fine. I am not all that mad about steamies.
It seems everybody has got to have a sex scene. 'Gone With The Wind' managed without it."
While the series certainly included a number of racy moments, viewers were also left stunned when an episode aired a full-frontal scene featuring actor Oscar Pearce.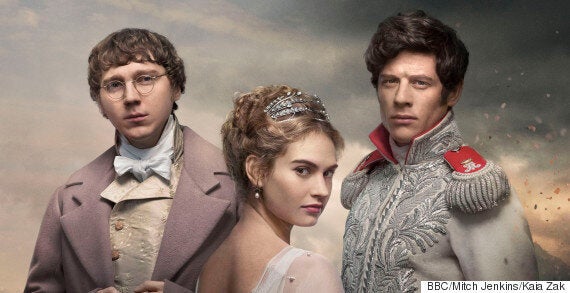 Paul Dano, Lily James and James Norton
"In terms of headlines of Phwoar and Peace, it's just an easy headline for someone to write, isn't it?
"I think we would have done the book a great disservice if there was an absence of that because it is in the book."