David Bowie and Elton John's rift was not entirely healed by the time of Bowie's death last month, according to Elton - who nevertheless says he was left upset when he received the news from his husband.
The two British stars used to party together in the 1970s, together with Marc Bolan and other colourful musicians, but Elton tells the Evening Standard he was offended when Bowie gave an interview to Rolling Stone Magazine, calling Elton "rock n roll's token queen".
He says: "David and I were not the best of friends towards the end.
"We started out being really good friends. We used to hang out together with Marc Bolan, going to gay clubs, but I think we just drifted apart.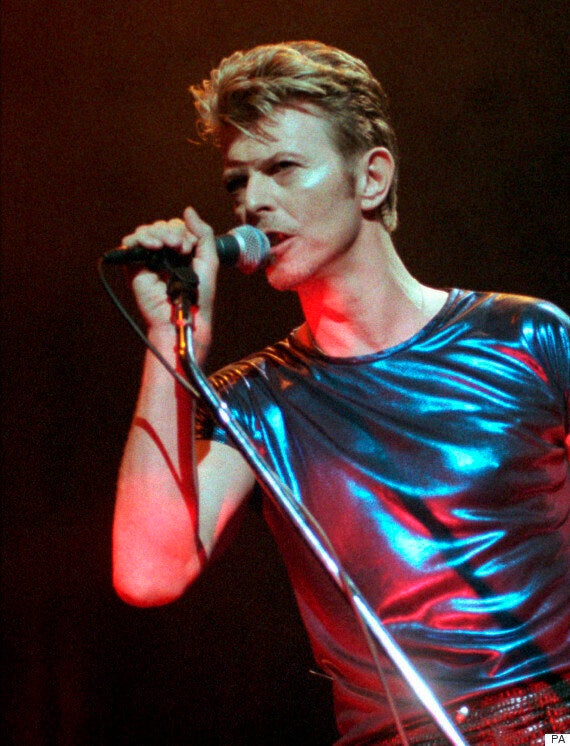 David Bowie reportedly called Elton John "the Liberace of rock"
"He once called me 'rock'n'roll's token queen' in an interview with Rolling Stone, which I thought was a bit snooty.
"I wasn't his cup of tea."
Sure enough, in 1976, Bowie admitted to Rolling Stone he had previously called Elton "the Liberace, the token queen of rock".
And he went on: "I consider myself responsible for a whole new school of pretensions — they know who they are. Don't you, Elton?"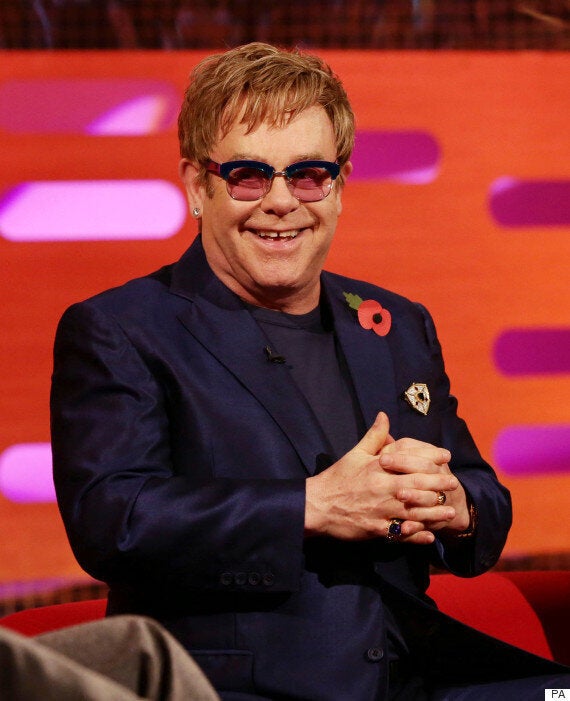 David Bowie and Elton John weren't pals in recent years, but Elton was impressed by David's last months
Despite this froideur between the two, Elton praises the way Bowie lived his last months, saying:
"The dignified way he handled his death, I mean, thank God. I knew he'd had a heart attack on stage in Berlin years ago, but not about the cancer.
"Everyone else take note of this: Bowie couldn't have staged a better death. It was classy."
Read the full interview with Elton John in the ES magazine.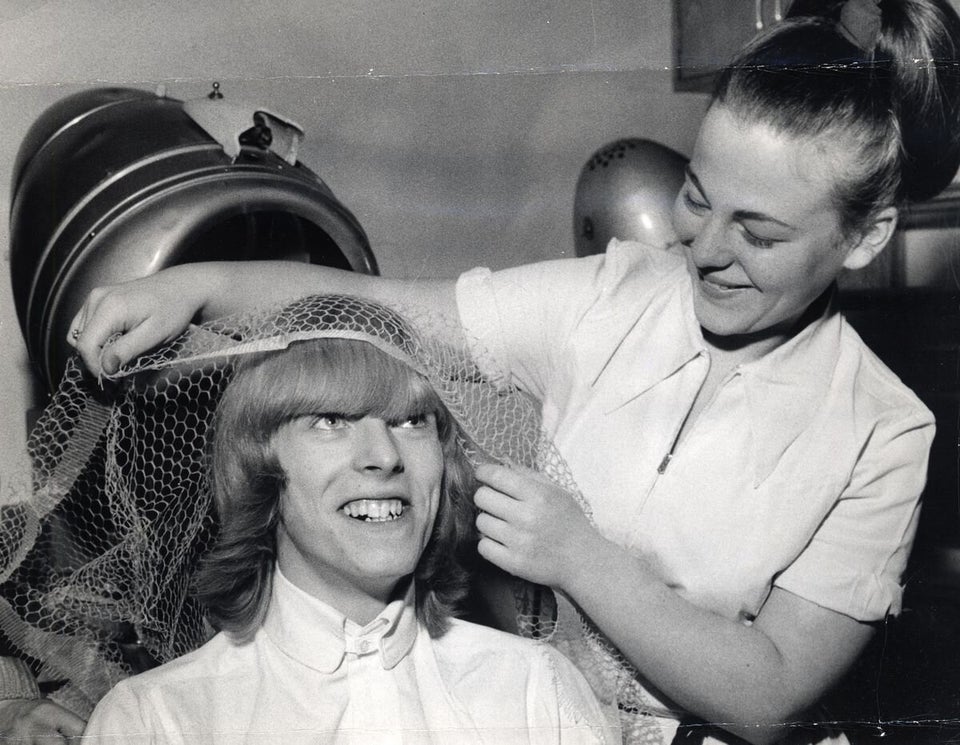 David Bowie's Most Iconic Looks