'Emmerdale' fans were left gobsmacked by the shock death of Tess Harris during Thursday (11 February) night's episode.
The character was dramatically killed off in a drunken hit and run, after being knocked down by Kirin Kotecha (Adam Fielding).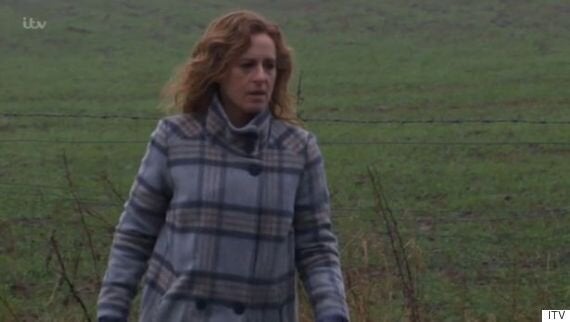 Tess Harris was killed off in a surprise exit for the character
Her death came as she prepared to reveal her affair with vet Paddy Kirk (Dominic Brunt) to his wife Rhona Goskirk (Zoe Henry), after he ignored her pleas to leave Rhona for her.
Having arranged to meet Rhona to tell her everything, Tess was mowed down by a drunk Kirin, who drove off in a panic, before she later died in hospital.
The character's exit was a shock to viewers, as news of her departure was kept a secret until the episode aired.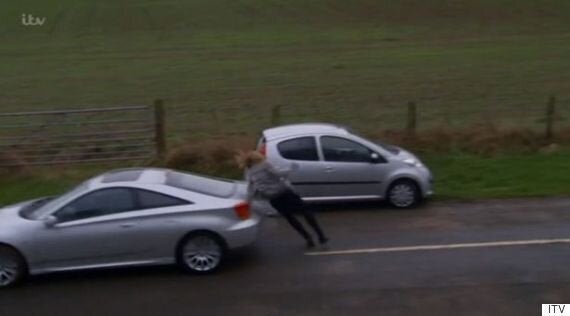 Tess was knocked down by Kirin Kotecha
Actress Nicola Stephenson, who joined the ITV soap five months ago, admitted she would not miss the conniving character "at all".
"I've had an absolute ball doing Emmerdale so on the one hand I am sad not to be working with Dom and Zoe any more, but I'm always quite excited at the end of a job about what opportunities are coming next," she said."I'm really looking forward to playing someone new."
She continued: "Genuinely it has been a lovely experience to do such a meaty storyline with such fine, dedicated, generous actors who are now good chums. It's been an absolute joy to come in and get such a juicy storyline straight away.
"The writers have created a fantastic story with great twists and turns that have kept the audience hooked in all the way along. I've been really lucky."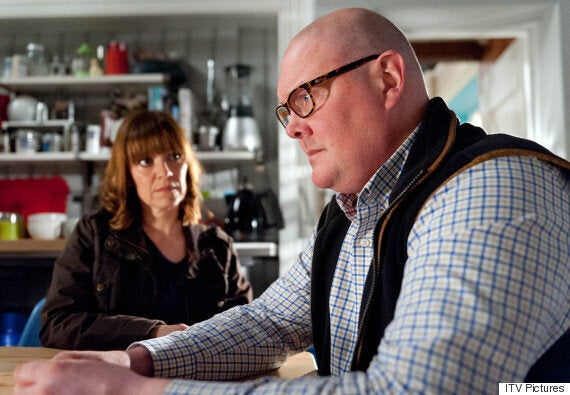 Paddy has some explaining to do next week
The couple face further drama when Tess' husband Pierce (Jonathan Wrather) later arrives in the Dales.
Meanwhile, it has also been confirmed that Kirin Kotecha will leave the soap in the fallout from the accident, after actor Adam Fielding quit the role.
He previously teased that his exit will be "heavy", having shot his final scenes last month.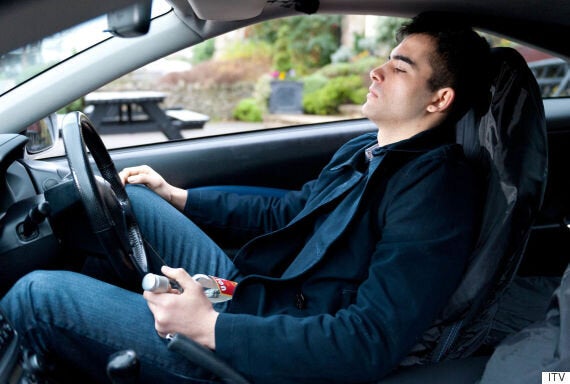 Kirin will also make an exit in the coming weeks
"It was heavy," he said at an 'Emmerdale' press event. "There's more to come from that. The filming was tiring.
"It comes full circle and that's what I liked about it. The relationship between Kirin and Rakesh, it means something. A lot of work has been put into their relationship so hopefully it comes out well."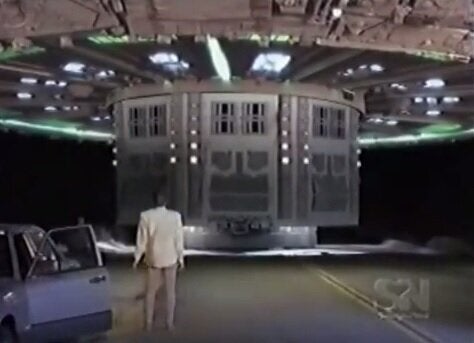 Most Memorable Soap Exits