Simon Cowell might not be too happy with Rita Ora, as the star has opened up about an on-going war between 'X Factor' and 'The Voice' bosses, who allegedly both want her for their shows.
READ MORE:
Rita triumphed on 'X Factor' last year, winning with her act Louisa Johnson, and her victory hasn't gone unnoticed by her previous employers.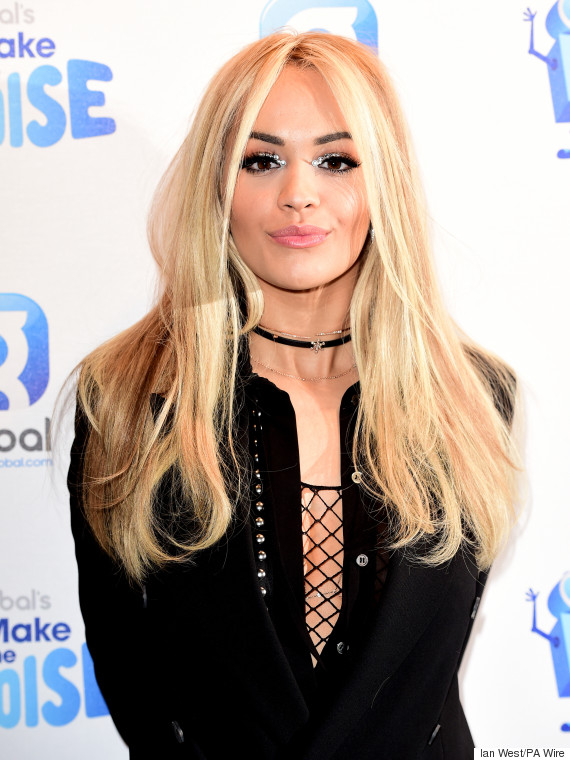 Rita Ora
Speaking to The Sun, Rita, who left 'The Voice' for 'The X Factor' last year, has said that she "hopes they [the shows] keep fighting over me".
"I don't mind that at all," she told the paper. "I don't know what is going on but I like it.
"I haven't made a decision. Because I've been focusing on recording my new album I haven't started discussions over anything."
The current series of 'The Voice' will be the last to air on BBC1, as ITV have secured the rights to the show for 2017 onwards.
There's no word yet on what alterations ITV bosses have in store, and the panel, presenters and studio could all be set to change.
This isn't the first time Rita has admitted to considering a 'The Voice' comeback, and during a previous appearance on 'Alan Carr: Chatty Man', she didn't have a bad word to say about the programme.
LIKE US ON FACEBOOK | FOLLOW US ON TWITTER