John Boyega looks set to be the latest style star as his 2016 BAFTA Awards suit landed him amongst the best dressed on the red carpet.
The 23-year-old actor donned a luxe velvet suit for the occasion, teaming the number with a matching bow tie.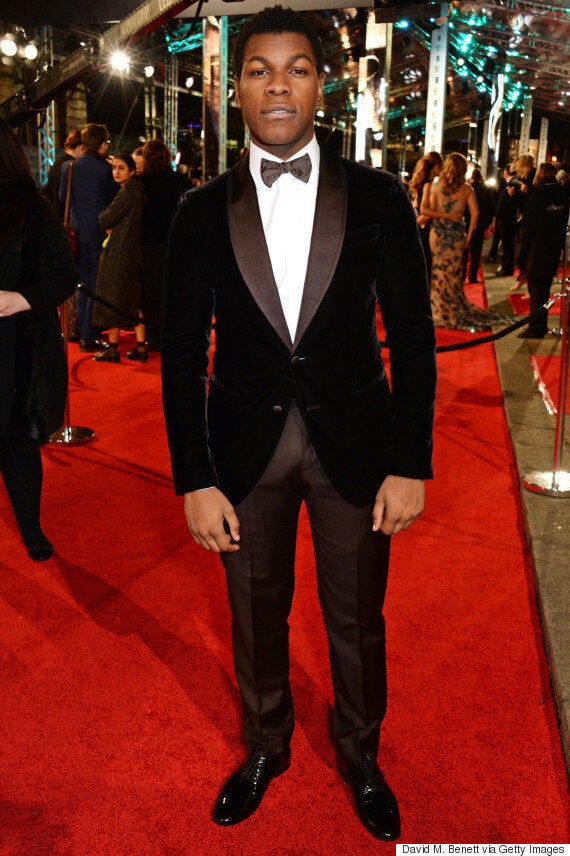 But the Peckham-born star has already proven he's a winner in the fashion stakes, wowing on the red carpet at the film's premieres across the world.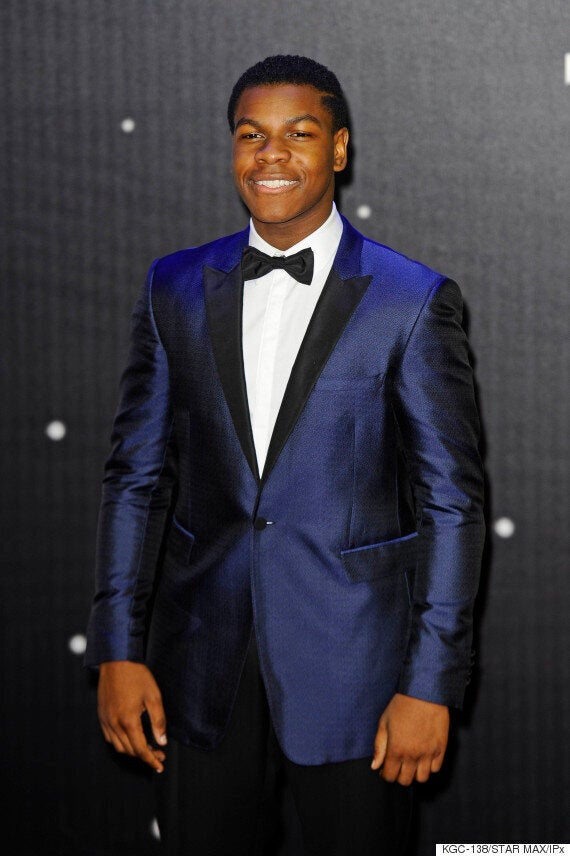 All eyes were on Boyega in this sleek navy number at the 'Star Wars' London premiere on 16 December 2015.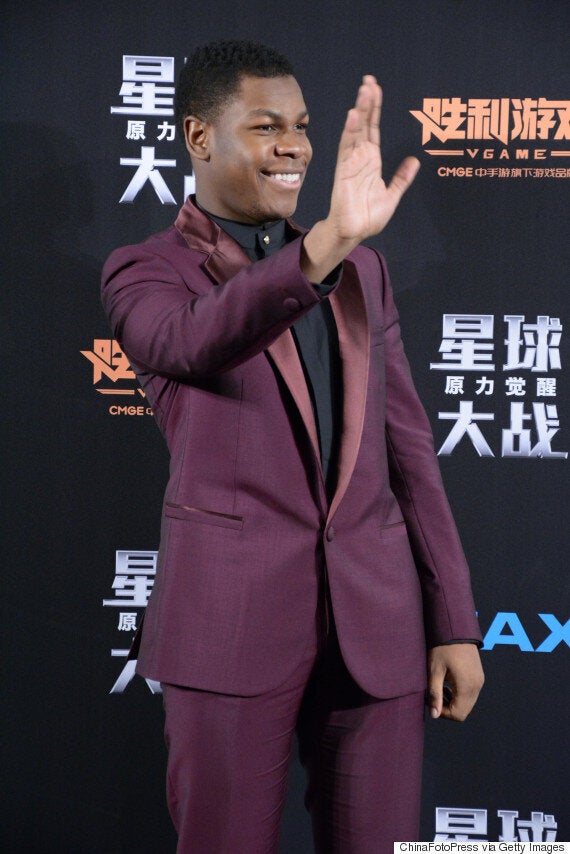 He looked seriously dapper in deep cranberry at the Shanghai 'Star Wars' premiere on 27 December 2015.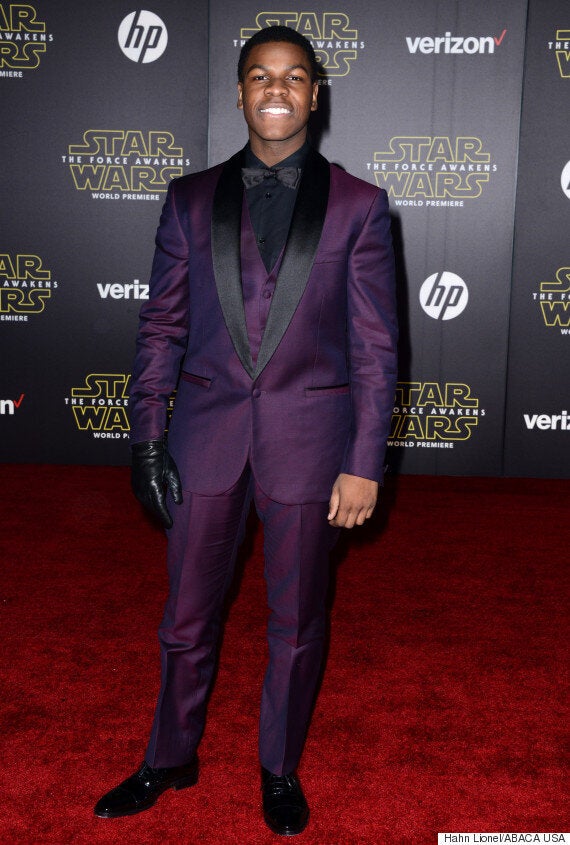 And rocked some royal purple at the Los Angeles premiere on 14 December 2015.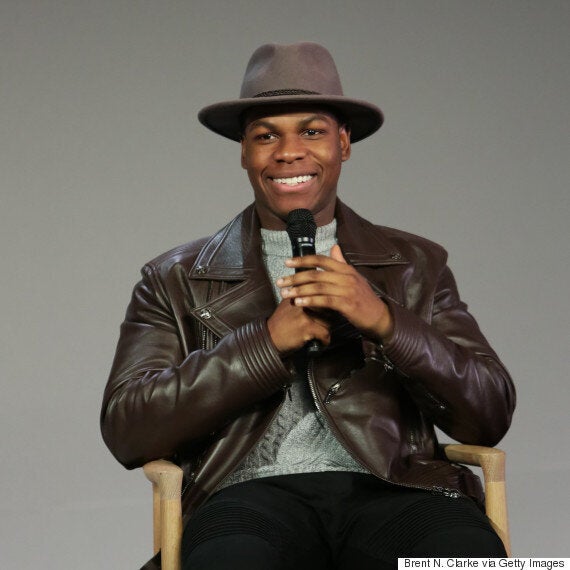 Plus, who could forget this epic Indiana Jones-esque emsemble at a 'Star Wars' appearance in New York on December 18 2015.
Want to see more? Check out every red carpet look from the 2016 BAFTAs below: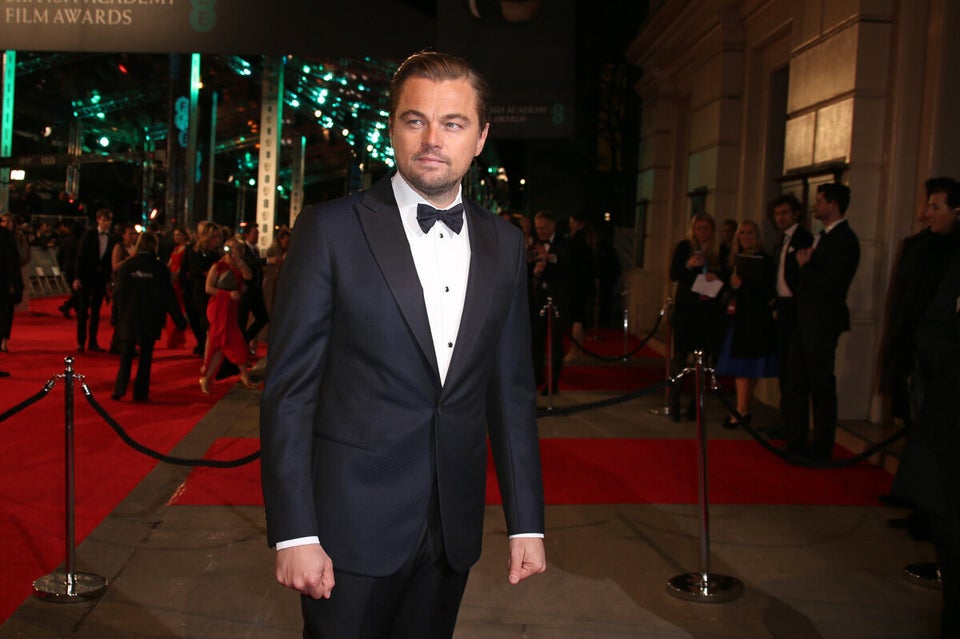 BAFTA 2016 Red Carpet