David McIntosh has come under fire for a controversial Facebook post, in which he likened Jewish women to witches.
Kelly Brook's ex-fiancé sparked outrage among his Facebook followers, after posting a status commenting on the appearance of two orthodox Jewish women, after they removed the wigs they were wearing during a flight he was on.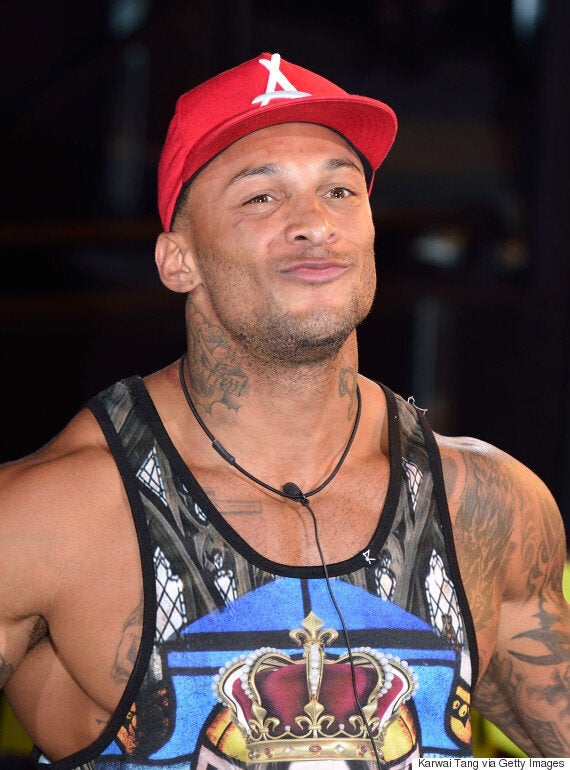 The former 'Celebrity Big Brother' star, who now lives in Australia, compared the women to characters from Roald Dahl's children's book 'The Witches', claiming that they would "seriously scare kids or grown ups".
"Just checking out these 2 orthodox Jewish woman on the plane both have just removed their wigs to reveal short hair as if butchered off with a rusty spade!" he wrote "Does anyone know what the point in this is?
"With those bald heads and the way they are dressed they look like a pair of witches from Roald Dahls 'Witches' gonna seriously scare kids or grown ups like me [sic]."
He continued: "In fact I've got it they don't want outsiders mixing with their woman! And the trick 110% works damn those guys are smart."
One of his followers explained that his comments were anti-semitic and that long hair is seen as sexual, and women only show it to their husbands, adding: "You can rest assured an orthodox Jewish woman would not mix with you even if u pranced around in your shortest short shorts lol so your opinion of them means nothing [sic]."
David then replied to her comment, writing: "Heyyyyyyy I posses all the qualities women need in a man and more p.s $10 there gonna be after me by the end of the flight [sic]."
He also denied his comments were "racist", adding: "Asking a question plus the woman in particular did look like genuine characters from Witches."
David has disappeared from the spotlight after moving Down Under, following his split from Kelly in 2014.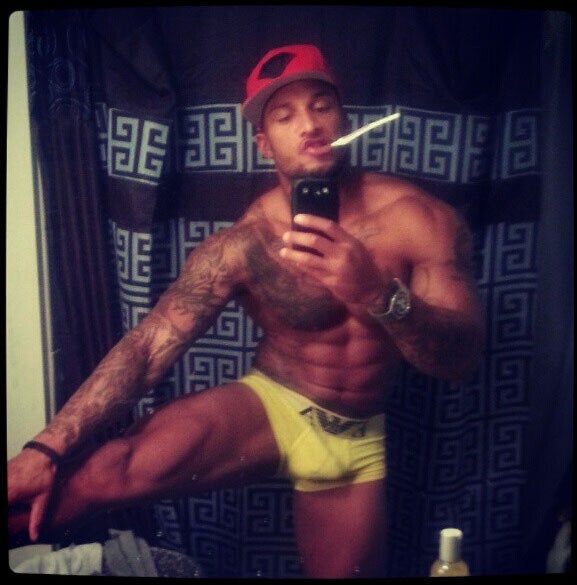 David McIntosh's Best Selfies
Popular in the Community