A brand new trailer for the upcoming series of 'Game Of Thrones' has been unveiled, and it's a particularly dark one.
The trailer takes place in the 'Hall Of Faces', and revisits some of the characters who have died in previous series, hinting that there will be a whole lot more doom and gloom to come in the forthcoming sixth series.
Ned and Robb Stark are among the fallen characters who are revisited in the trailer, before panning across to those whose fates still hang in the balance including Tyrion Lannister, Daenerys Targaryen and the three Stark siblings.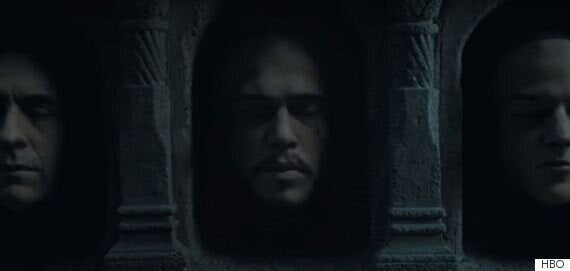 'Game Of Thrones' returns in April
Interestingly, Jon Snow also appears in the trailer between the living and the dead, meaning fans of the show who are still debating about whether he could return in series six, are no further forward in drawing a conclusion.
'Game Of Thrones' returns to screens in April 2016.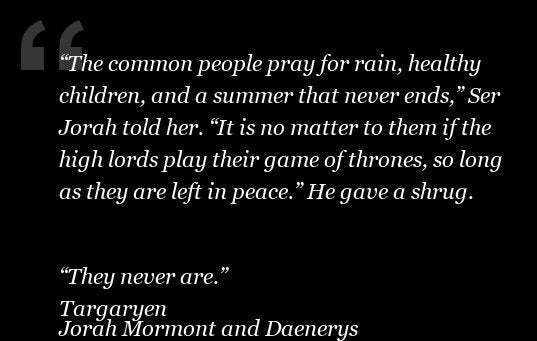 Game Of Thrones Most Highlighted Quotes