You might not have heard of L2M yet, but we have a feeling that's aaallllll about to change.
Big things are predicted for the US girl group, which is made up of five 11 and 12-year old girls - Mariangeli, McKenzie, Lexi, Tati and Jenna - and they're already being tipped as the next Spice Girls.
They're big shoes to fill but with debut single 'Girlz' already creating a buzz following their launch in New York earlier this month, manager Tim Byrne (who also helped Steps and One Direction to mega stardom) is confident they'll soon be a household name.
"For eleven and twelve year olds they are all quite exceptional," Tim says. "They have that likeability factor, they're easy to work with, they love each other, and I know the public are going to instantly fall in love with them."
Meet the girls in our gallery below...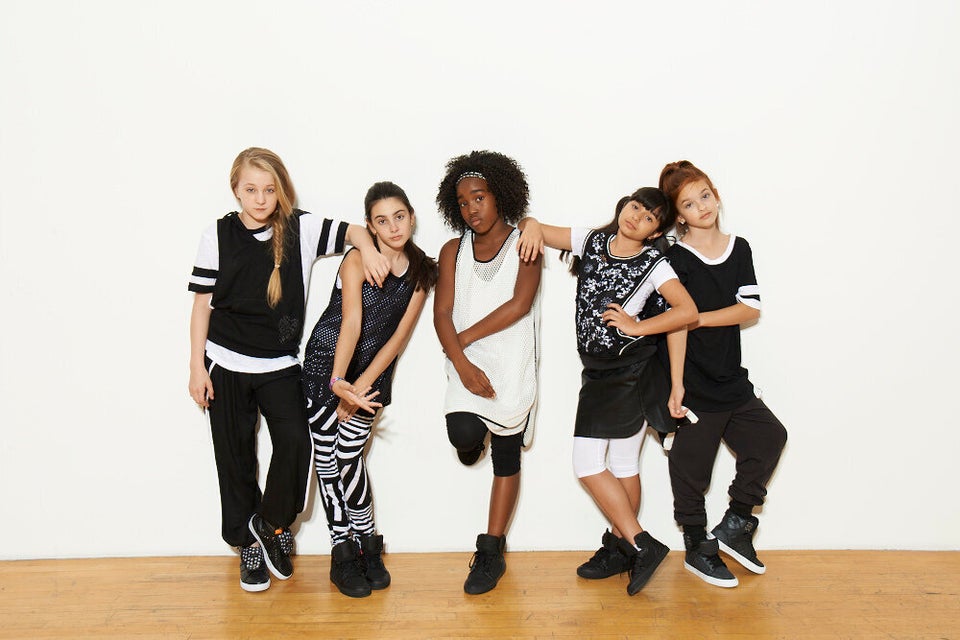 L2M: 9 Facts In 90 Seconds