It's hard to believe 10 years have passed since Stephen Fry opened up discussion about mental health issues with his groundbreaking documentary 'The Secret Life of the Manic Depressive'.
Thanks to celebrities like Fry, public awareness of conditions such as bipolar disorder (formerly known as manic depression) is better than ever before.
But sadly, we still have a long way to go before the stigma surrounding mental health issues is completely eradicated.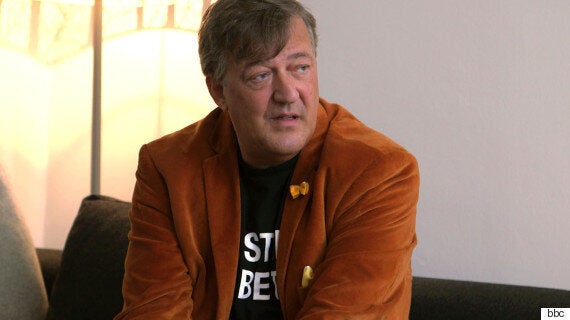 Bipolar disorder is a mental illness that affects a person's mood and causes them to experience periods of mania and periods of depression.
According to the NHS, one in every 100 adults will be diagnosed with bipolar at some point in their life.
During his latest documentary, Fry meets just a few of the people affected by the condition.
First, he catches up with Cordelia who featured in the original series.
Cordelia was diagnosed with bipolar disorder while she was studying at Oxford University, but is still unhappy with the medication and treatment she has been given for the condition.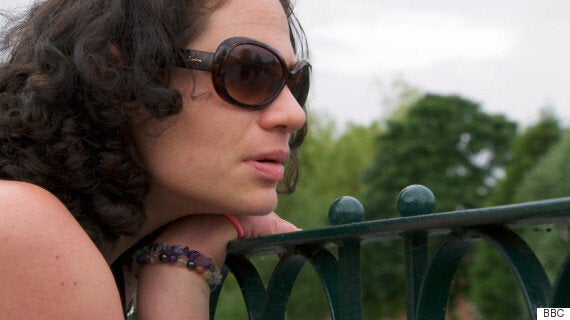 Since the original documentary she's also been diagnosed with terminal cancer, but says that it is the lesser of two evils.
"Breast cancer doesn't annoy me all the time. It's not like I think about it every day in the way that I think about my mental disorder every day," she says.
"Depression is just worse than anything...it's mental agony."
Fry also meets Alika, a man whose manic episode on the London Underground became a YouTube sensation.
Alika was loudly singing along to music when a fellow commuter recorded him and posted the video online.
Within a day the clip had been viewed by two million people, with thousands leaving hurtful comments about the 21-year-old.
"Things like this are literally destroying. I wanted to just lock myself away," he says.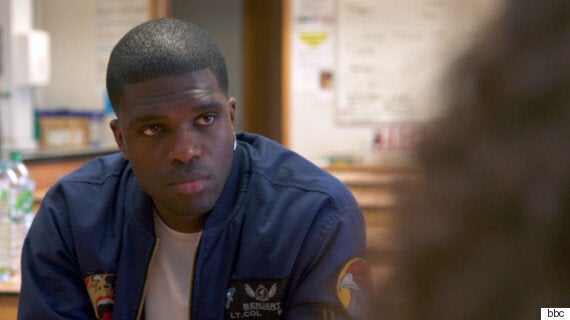 Alika hit rock bottom and considered taking his own life, but thankfully, his brother realised something was wrong and intervened.
He now shares his story in schools to help reduce stigma around mental health issues.
The documentary also follows Scott, who struggles to hold down his job as a chef due to the side effects of his bipolar medication, and Rachel, whose first manic episode at the age of 19 led to life-changing injuries when she believed she could fly, leaving her in a wheelchair.
Fry also talks about his own experience of bipolar disorder, which reached a critical state when he tried to take his own life in 2012 while filming in Uganda.
He says: "It seemed as though the whole essence of me had disappeared and that everything that was me was no longer there. Some feeling came over me that this was the end."
Despite the troubling stories featured in the programme, Fry, who is now president of mental health charity Mind, is optimistic about the future for people living with bipolar disorder and other mental health conditions.
"I'm very proud that as president of Mind, it's more talked about, politicians talk about it more," he says.
"It's in the culture more and it's understood more."
'The Not So Secret Life of the Manic Depressive: 10 Years On' will broadcast on BBC One on Monday 15 February at 9pm.
The programme is part of the BBC's mental health season, In the Mind.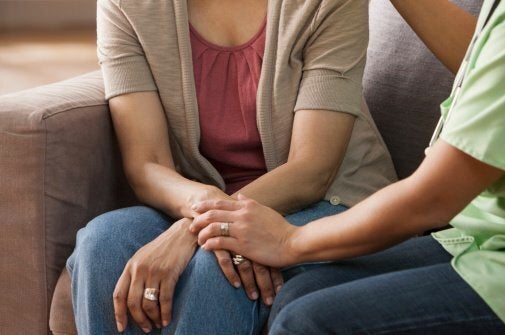 How To Help Someone Struggling with Mental Health issues