'EastEnders' boss Dominic Treadwell-Collins has teased Peggy Mitchell's upcoming exit, promising that viewers will enjoy the big send-off.
Viewers will say goodbye to Barbara Windsor's iconic character this Spring, and during an appearance on 'The One Show', the executive producer teased the episodes.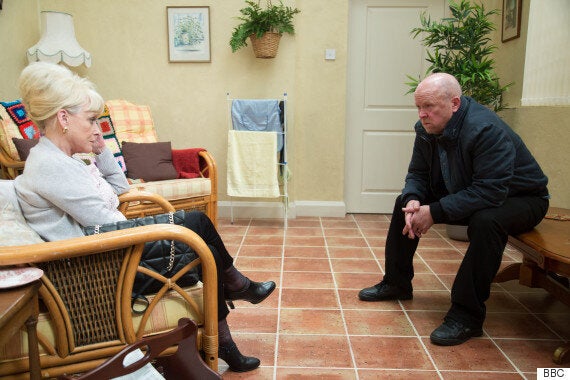 Peggy's goodbye is sure to be an emotional one
"We haven't filmed [it] yet," he said. "The scripts are coming in, we've got Sarah Phelps [who] has come back to the show.
"She wrote 'The Casual Vacancy' and she's coming back to write Barbara Windsor's last episode."
"I've had a lot of dinners with him trying to woo him to get him to come back, but he's so busy," he explained. "And then finally, the stars have aligned… everyone at work's very excited about it.
"It's gonna be epic. It's got to be epic… everyone's got such high expectations for it."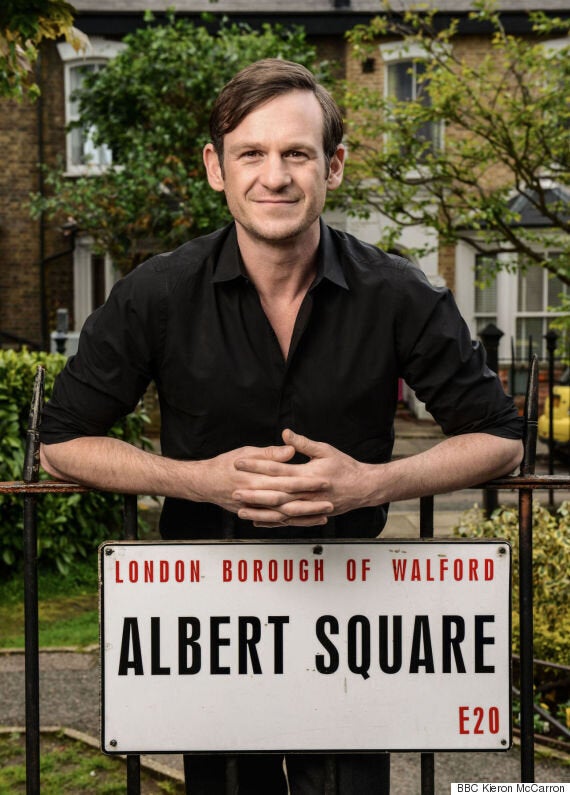 Dominic is currently planning the episodes
Peggy's return stunned fans earlier this year, when she reappeared to tell her son Phil that she has terminal cancer.