It's been confirmed that George will star in four episodes of the ITV soap, and his character Ryan will appear in scenes with Aaron Livesy and Robert Sugden, Digital Spy reports.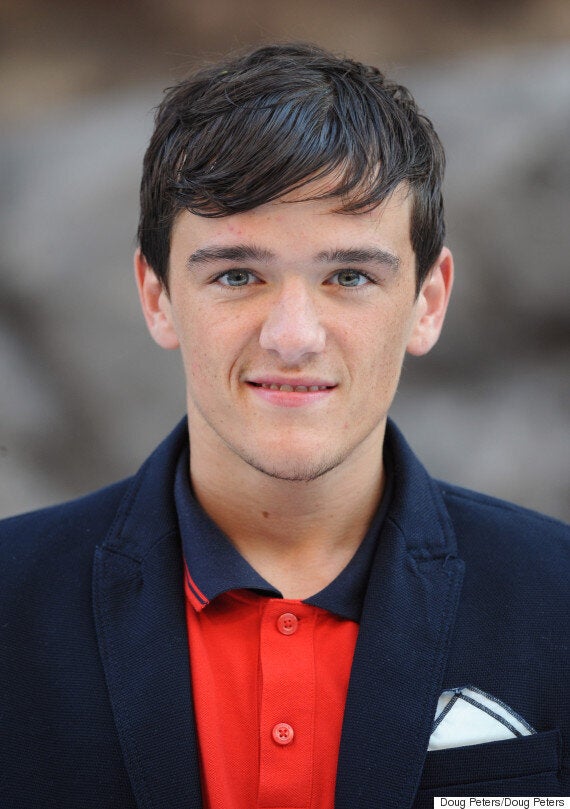 George won 'BGT' back in 2008
George hasn't revealed how his character will affect Aaron's life, but it looks likely that his appearance will relate to the ongoing child sex abuse storyline.
"We're keeping everything else quiet for now, but people can probably try to use their imaginations.
"It's been really easy to work with the cast."
George's character isn't the only new arrival en route to the village, as Aaron's half-sister Liv, played by newcomer Isobel Steele will appear in next week's episodes.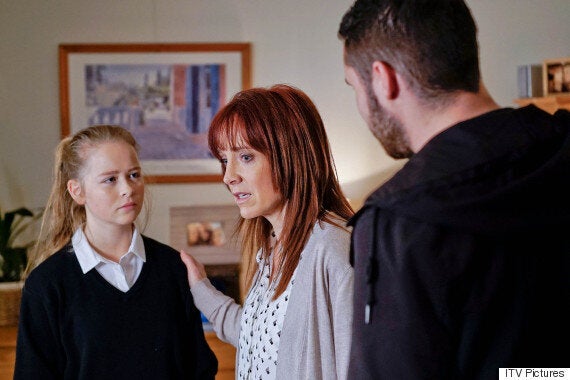 Aaaron finds Liv when Robert finds the address for his step-mother Sandra
Aaron and his sister get off to a rough start though, when the youngster steals his wallet.
Watch 'Emmerdale' from Monday 22 February to see these scenes air. Catch up on all the latest soap news and spoilers here.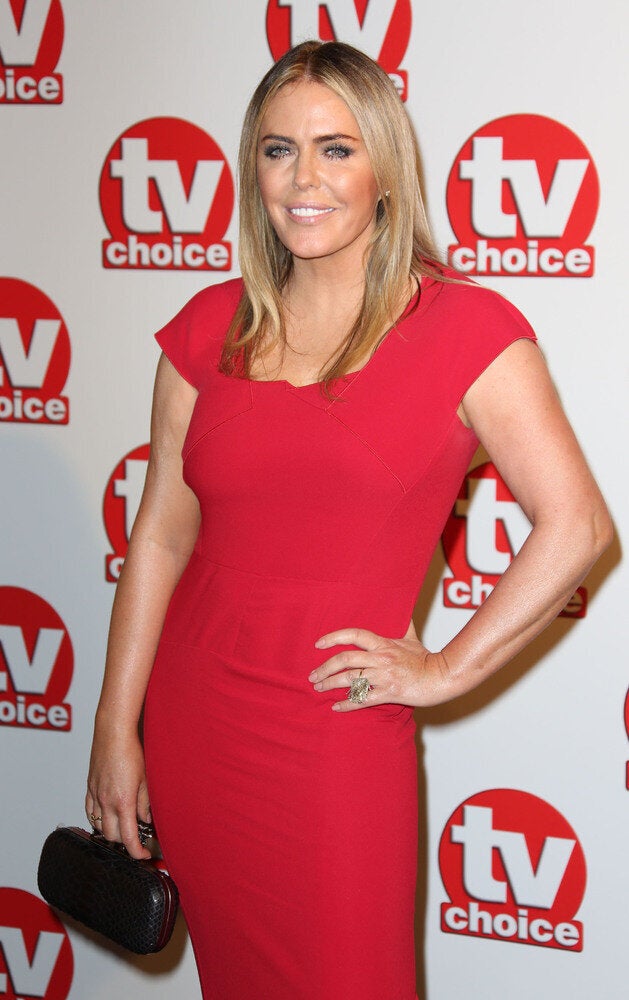 'Emmerdale': Where Are They Now?