Young Minds Matter is a new series to lead the conversation with children about mental and emotional health, so youngsters feel loved, valued and listened to.
Launched with Her Royal Highness, The Duchess of Cambridge, as guest editor, we will discuss problems, causes and most importantly solutions to the stigma surrounding the UK's mental health crisis among children.
From a young age Persia Lawson realised something "wasn't right at home." Her earliest childhood memories are of her parents being alcohol and drug addicts.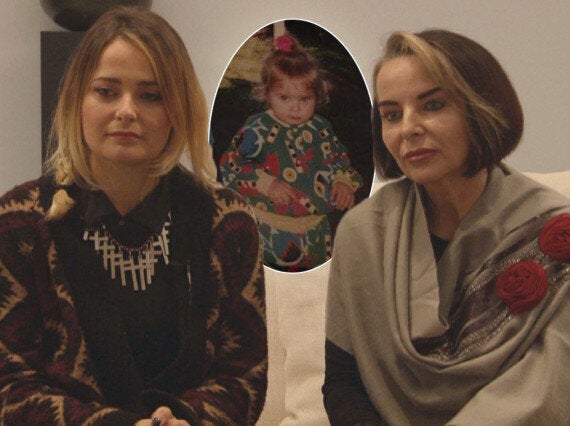 Persia Lawson and her mother, Jane Lawson
Her mother, Jane Lawson - a registered methadone addict - began her cycle of self-destructive behaviour at the age of five, when her father, also an addict, used to feed her alcohol.
Although they kept up appearances, addiction soon started taking its toll on the family and Persia's personal life as she soon found herself "addicted to addicts."
After suffering heartbreak and finding a way to overcome her own addictive behaviour, she joined forces with a friend, Joey Bradford, to set up a self-help programme, Addictive Daughter, to empower other young women going through similar struggles.
In this video, both mother and daughter tell us what happened behind closed doors and how the family finally broke the cycle of addiction.
Young Minds Matter is a new series designed to lead the conversation with children about mental and emotional health, so youngsters feel loved, valued and understood. Launched with Her Royal Highness, The Duchess of Cambridge, as guest editor, we will discuss problems, causes and most importantly solutions to the stigma surrounding the UK's mental health crisis among children. To blog on the site as part of Young Minds Matter email ukblogteam@huffingtonpost.com