Miriam Margolyes prides herself on being unshockable, but even she was dismayed when a young man at Waverley Train Station in Edinburgh refused to give up his seat for her.
So indignant was the 'Harry Potter' star, in fact, that she emptied her water bottle on his head.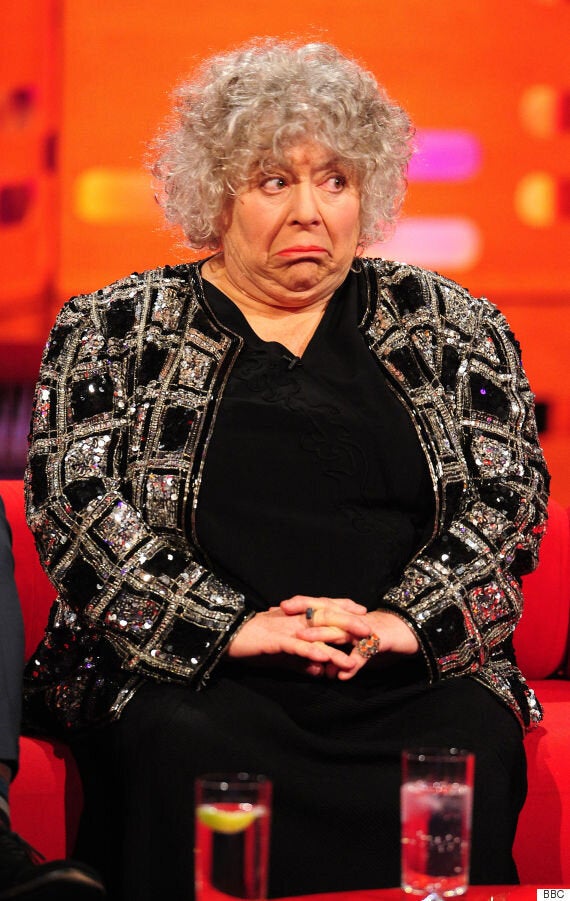 Miriam was left unimpressed when a young man refused to give up his seat for her at a train station
She tells the Daily Mail: "I was really p****d off. It's really hard being old — it's horrible. I was in pain. I was really hurting.
"So I just thought, 'F*** you!' and I took my bottle of water out, took off the lid and poured it over his head."
According to Miriam, a woman shouted at her, accusing her of assaulting the youth and called the police, "who did nothing".
The contrast was all the more marked for the actress, following her recent trip to Jaipur in India for the reality show, which saw eight celebrity pensioners trying out a life of retirement abroad. The show saw the group integrate themselves into local life, and all eight were entranced by the respect with which the local people treated their elders.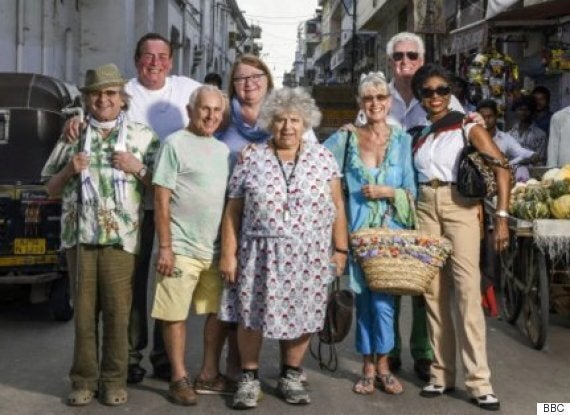 Miriam joined seven other celebrities to experience what retirement would be like in Jaipur, India
One of the group, Jan Leeming - who mentioned that her only son Nick lived in Australia, so she misses out on family life - was so bewitched by the life on offer, she began seriously considering the prospect of living in Jaipur for four months of the year, and immersing herself into Indian family life. Former darts champion Bobby George was also impressed and started looking at local accommodation.
Other participants drew what they needed from the venture, with chef Rosemary Schrager going on a health kick and dancer Wayne Sleep rejoining in the spirituality on offer, which he said he would be incorporating into his daily life, wherever he found himself.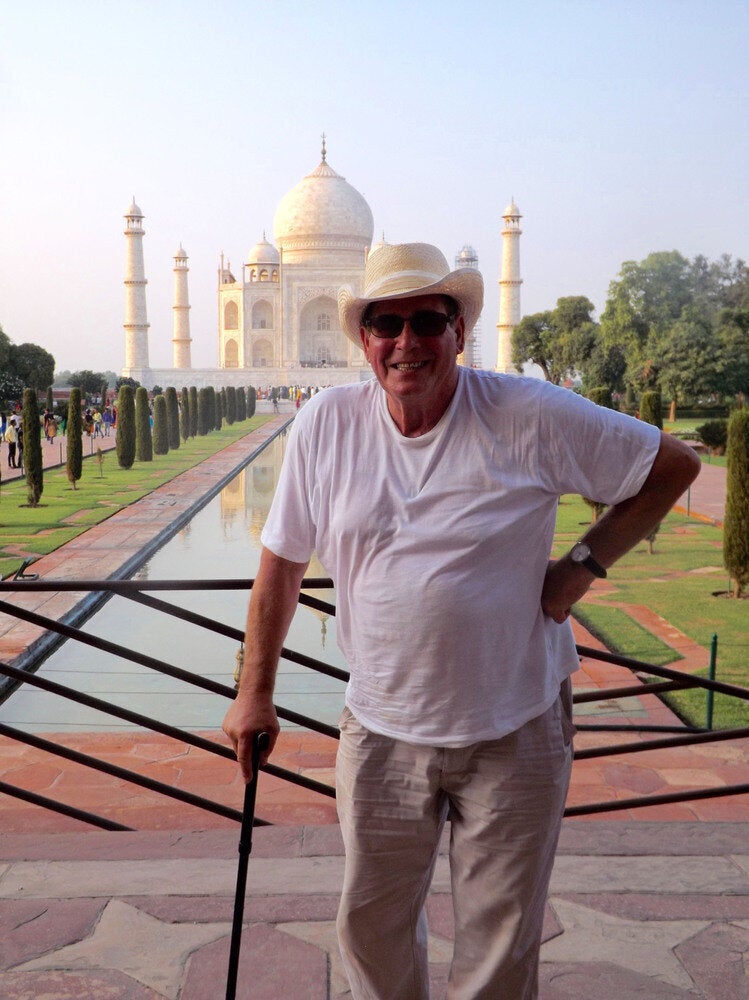 The Real Marigold Hotel