Lex McAllister, a former contestant on the hit US reality show 'The Bachelor' has died after an apparent suicide.
According to Ohio police, authorities received an emergency call on Saturday afternoon saying the the 31-year-old had overdosed on prescription medicine.
The unidentified caller said the reality star had sent them a text saying she wanted to end her life, according to the report.
When the unidentified person went to check on her at her home, they found her with empty prescription bottles.
She was then rushed to Grant Medical Center but her health later began to deteriorate, before she passed away on Tuesday.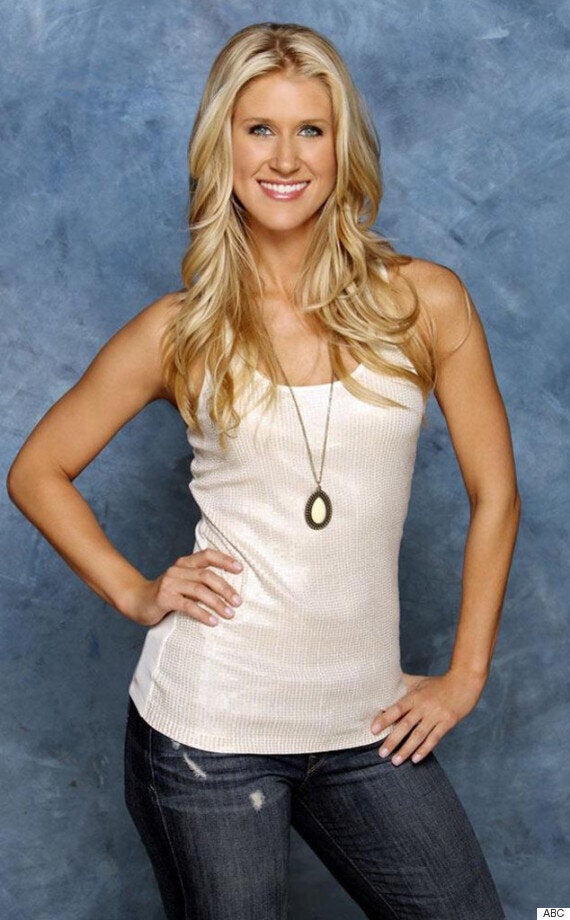 McAllister was eliminated during the first episode of the 14th series of the 'The Bachelor'. She was 25 at the time.
Fellow cast members have been paying tribute to the 'beautiful soul' they once shared the screen with.
"She was only on our first episode but she seemed like such a vibrant soul. This is just shocking news no matter how well you know someone."
This isn't the first time tragedy has hit the show. In August 2013, Gia Allemand, who also appeared on series 14 of 'The Bachelor' died from suicide at the age of 29.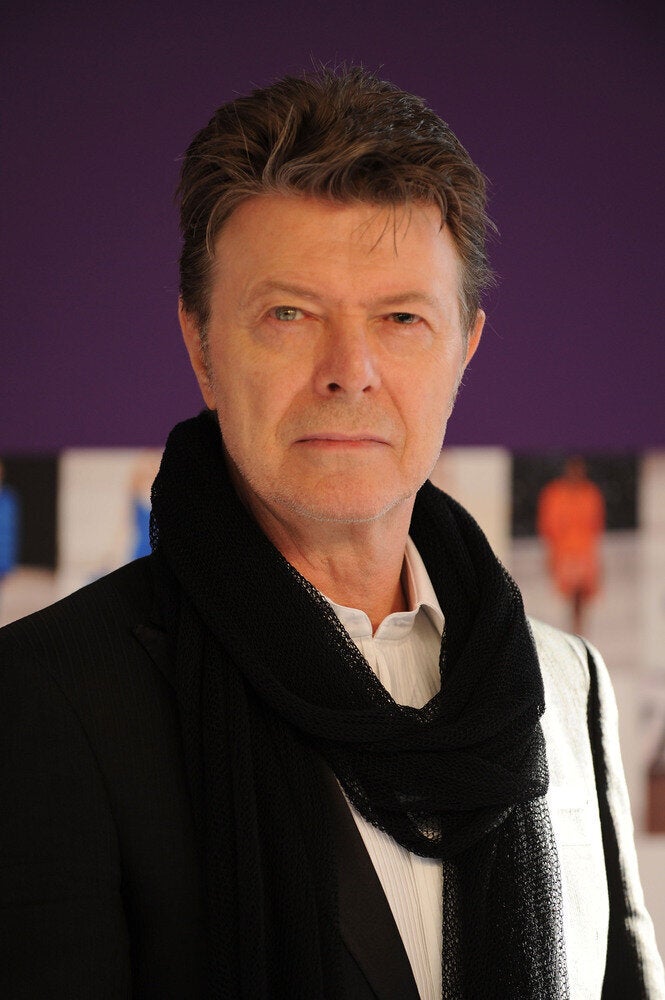 RIP: The Celebrities We've Lost In 2016