Rita Ora is set to lead the star-studded line-up at this year's WE Day, where she'll be joined by the likes of Labrinth, Princess Beatrice and Holly Branson.
The event will see 12,000 teachers and students celebrate the commitment they've made to taking action on local and international causes, and Rita has shared her excitement ahead of her appearance.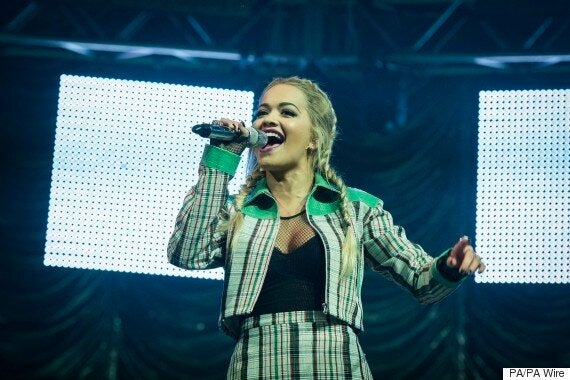 She says: "People say that young people are the future, but I believe that they're our present. I'm excited to join a movement like WE Day that offers students a platform to use their voice, embrace what they believe in, and collectively make a difference in the world.
"WE Day empowers young people to create change and impact social issues and I can't wait to join the movement and support them along their journey."
Laura Whitmore will present the show, which will take place at The SSE Arena, Wembley, on Wednesday 9 March.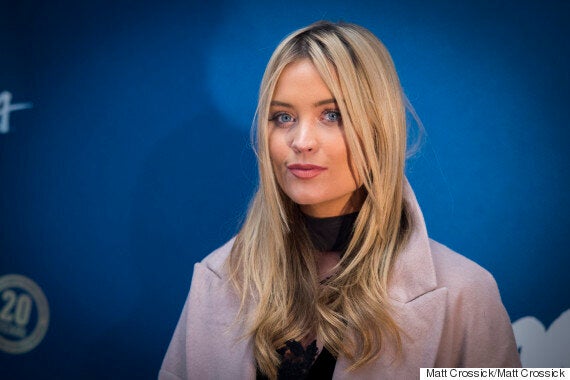 "I hosted WE Day UK last year, and left the day in absolute awe, moved by the energy and power that radiated from the thousands of students in the audience," Laura says. "Each young person at WE Day has earned their ticket there - I can't wait to celebrate and motivate them to continue pushing for change around the world."
Other speakers and performers include Darren Criss, Nico & Vinz, Marlee Matlin, Professor Brian Cox and Karl Lokko.
For more information on WE Day, click here.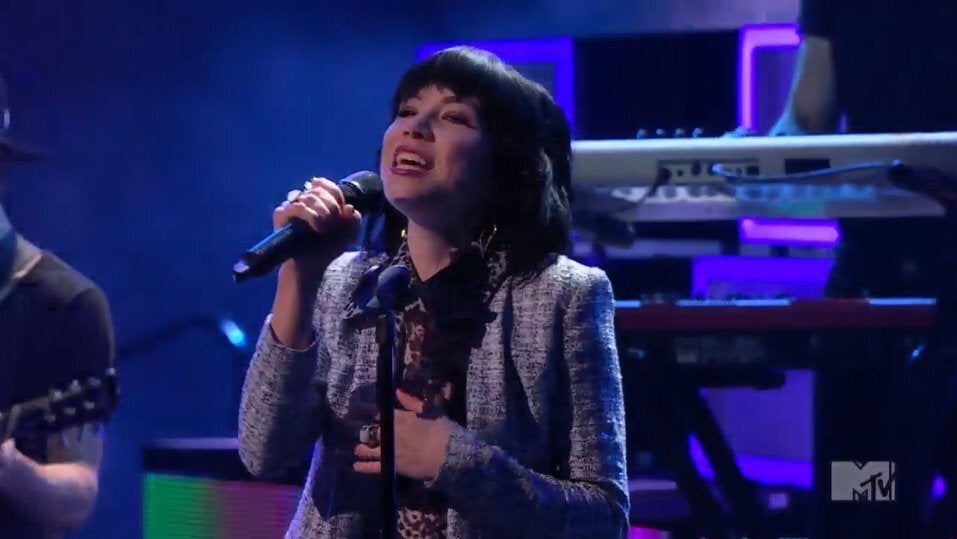 We Day 2015