'Mob Wives' star Angela Raiola, better known to fans of the show as Big Ang, has died at the age of 55.
Angela had been battling cancer, and began chemotherapy for stage 4 brain and lung cancer last month.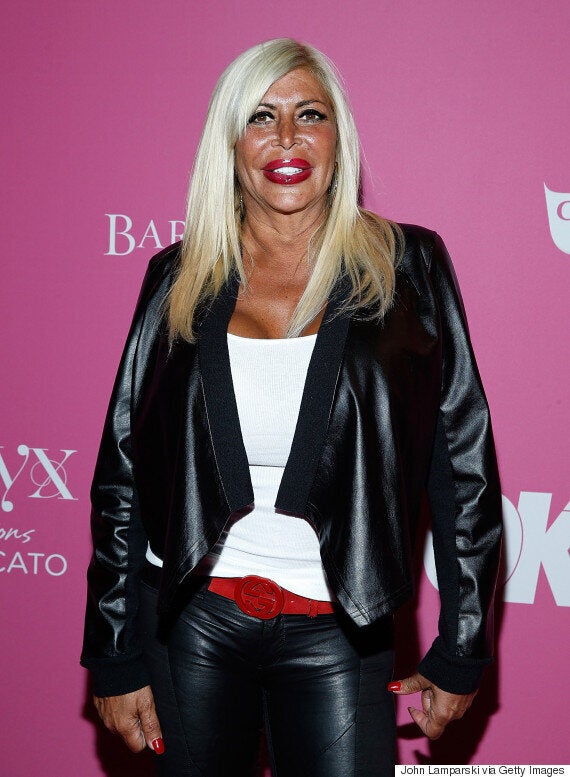 Angela 'Big Ang' Raiola, attending an event in May last year
A post on her Twitter page, written by her close friend, Vinnie Medugno, confirmed the sad news of her death on Thursday morning.
The statement read: "It is with sad regret that we inform you that at 3:01 a.m. Angela Raiola peacefully ended her battle with cancer, and was called home.
"She was surrounded by nothing but love from her immediate family, and closest friends."
Addressing Angela's loyal fans, it continued: "In typical Big Ang fashion, we know she would say, 'Love you my babies!'"
The New York Daily News have reported that Angela was given her last rites by a priest on Wednesday night, with her family holding vigil at her bedside in the hours before her death.
Angela first underwent surgery last year, to remove a cancerous tumour that had been found in her throat, with reports at the time suggesting she'd had to put a planned appearance on 'Celebrity Big Brother' on hold while she recovered.
She discovered the terrible news in December that her cancer had returned, and had spread to her brain and lungs.
Angela first found fame on the reality show 'Mob Wives', before landing her own spin-off series, 'Big Ang', in 2012.
The rest of the cast of 'Mob Wives', who usually live-tweet the episodes as they air on VH1 in the US, all remained silent on their Twitter accounts on Wednesday night.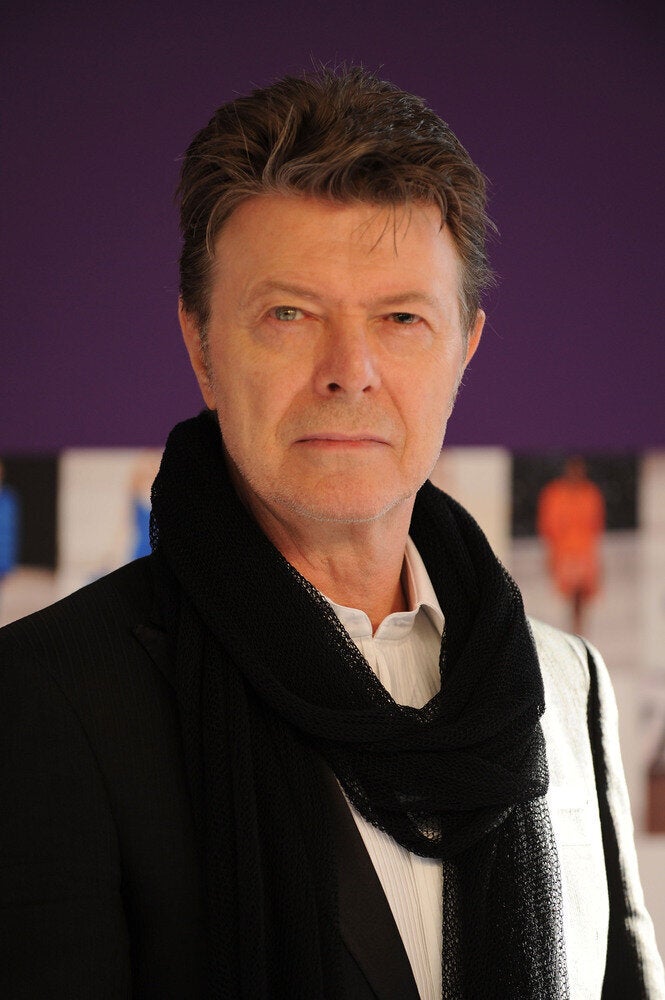 RIP: The Celebrities We've Lost In 2016