Almost two years to the day that the song re-charted, Whitney Houston's 'I Will Always Love You' has been voted the UK's favourite cover song. The hit single beat Mark Ronson and Amy Winehouse's 'Valerie' and Soft Cell's 'Tainted Love' to the top spot in a poll commissioned by MasterCard to celebrate the BRIT Awards in London next week.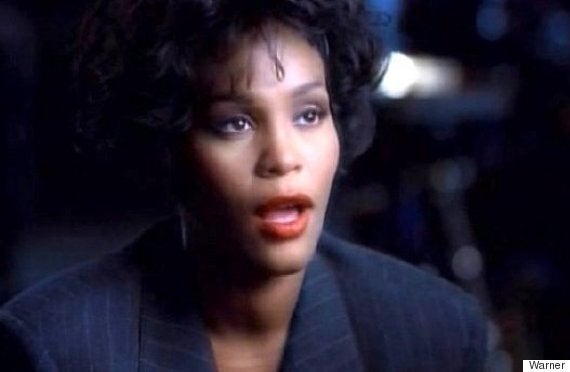 Dolly penned it, but Whitney made 'I Will Always Love You' her own
Despite Whitney making this song her own in the film 'The Bodyguard', most fans know it's actually penned and sung originally by Dolly Parton. However, there are other songs, nearly as famous, that may surprise you to learn were not originals by their hit-makers. Namely, beginning with possibly the biggest surprise...
While Whitney crowned the poll for the favourite cover song of all, poor Madonna didn't fare as well, with her version of Don McLean's 'American Pie' being voted the least favourite. Coming up behind her was Britney Spears' version of 'I Love Rock and Roll', followed by Jessica Simpson's 'These Boots Are Made For Walking'.
Live cover versions have always been a much-loved part of the Brit Awards, with Mark Ronson and Amy Winehouse's version of 'Valerie' in 2008 being voted the fans' favourite performance. Worthy runners-up are Boyzone with their rendition of 'When The Going Get's Tough' in 1999. Also on the list is the ABBA tribute from B*witched and co in 1999, while that saucy duo of Kylie Minogue and Justin Timberlake, who got his mitts on that celebrated derriere, was one of the showstoppers with 'Rapture' in 2003.
This year's Brit Awards, sponsored by MasterCard, will take place on Wednesday 24 February.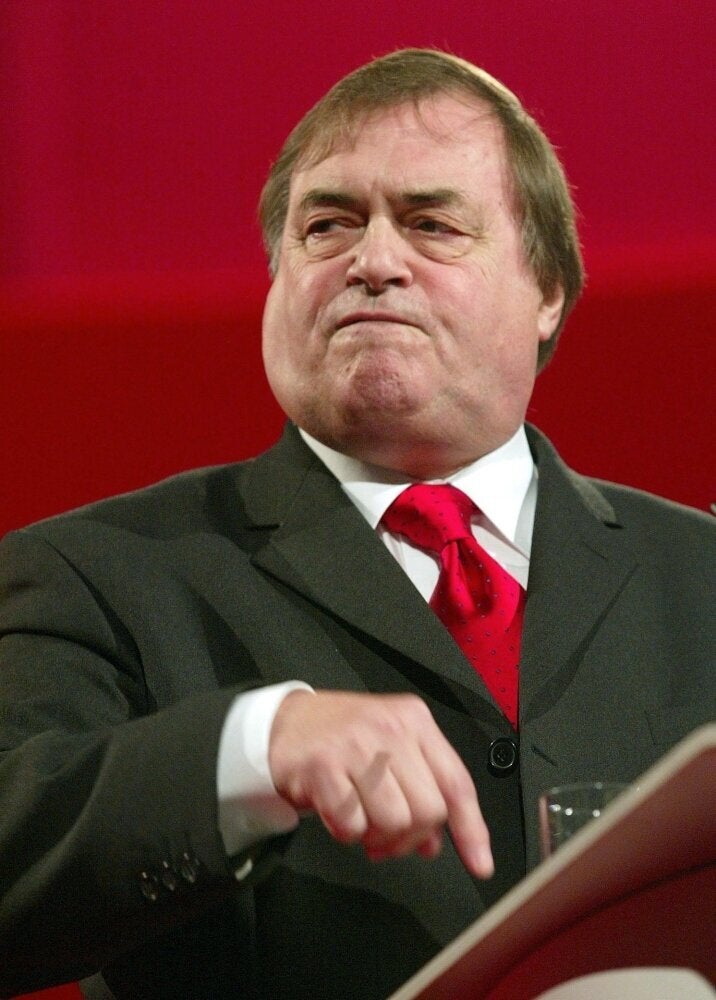 Brit Awards - Memorable Brits Moments
Related