'Emmerdale' actor Dominic Brunt, who's played Paddy Kirk since 1997, has revealed that the soap has made him something of an unlikely sex symbol among older viewers.
The soap star has revealed that, while online comments have become more common in recent years - it is 2016, after all - he still receives letters in the post from some fans.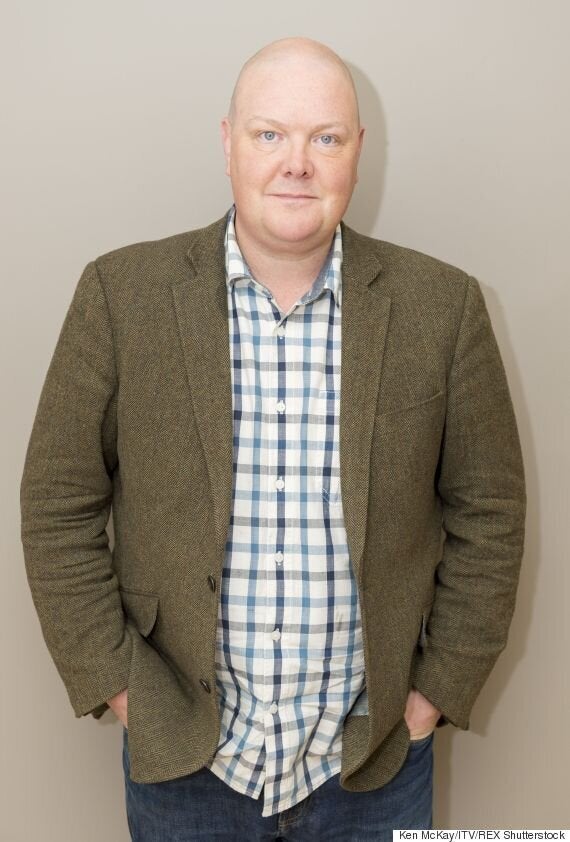 "They're probably similar to the kind Alan Titchmarsh gets - Paddy is very safe and kind so they think, 'I know, I'll project my sexual fantasies on to him'.
"I'd get sex letters from 60-year-olds, saying 'I've had rumblings I've not had for 30 years' and telling me what they want to do to me. It's hilarious."
The couple, who were in the process of adopting a child, now face deciding whether to stay together.
Catch up on all the latest 'Emmerdale' news and spoilers here.