A doting husband has planted thousands of flowers outside of his home to make his wife, who is blind, smile again.
Mr and Mrs Kuroki, from Miyazaki, Japan, had been married for 30 years when Mrs Kuroki lost her eyesight due to complications from diabetes.
The situation deeply saddened Mrs Kuroki, who was just 52 years old at the time, and she began to live life as a recluse.
Determined to make his wife happy again, Mr Kuroki began to fill the land around their home with flowers, hoping the smell would bring a smile to her face.
Judging by this photo, we're pretty sure he succeeded.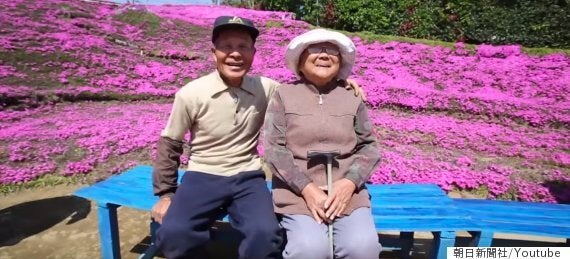 More than a decade after Mr Kuroki first planted the seeds, the flowers have bloomed beyond anything the couple could have expected.
People now travel from far and wide to see the beautiful garden. In fact, between late March and April, the couple receive more than 7,000 visitors per day.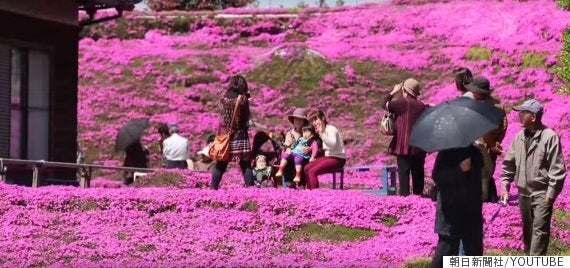 Although Mr and Mrs Kuroki have been inviting tourists in Japan to view the flowers for years, their story gained global attention after RocketNews24 wrote an article about them earlier this week.
You can see beautiful video footage of their garden below.