The 26-year-old began filming with his 21-year-old sibling on Thursday night, and will be seen in the upcoming episodes of 'TOWIE'.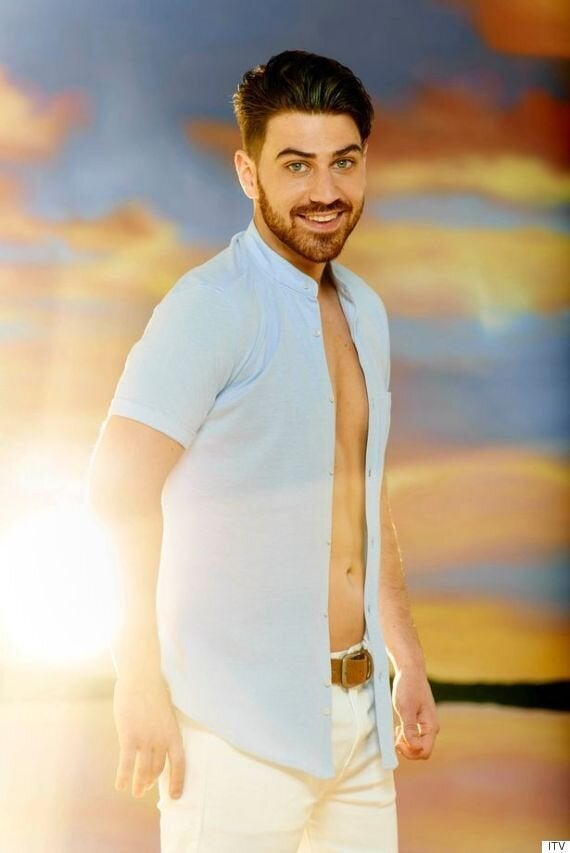 Despite the romantic moment, Jon and Hannah didn't actually win the series, and for fans hoping the course to true love had run smoothly, we're sad to say that 'TOWIE' producers have confirmed Jon is now single.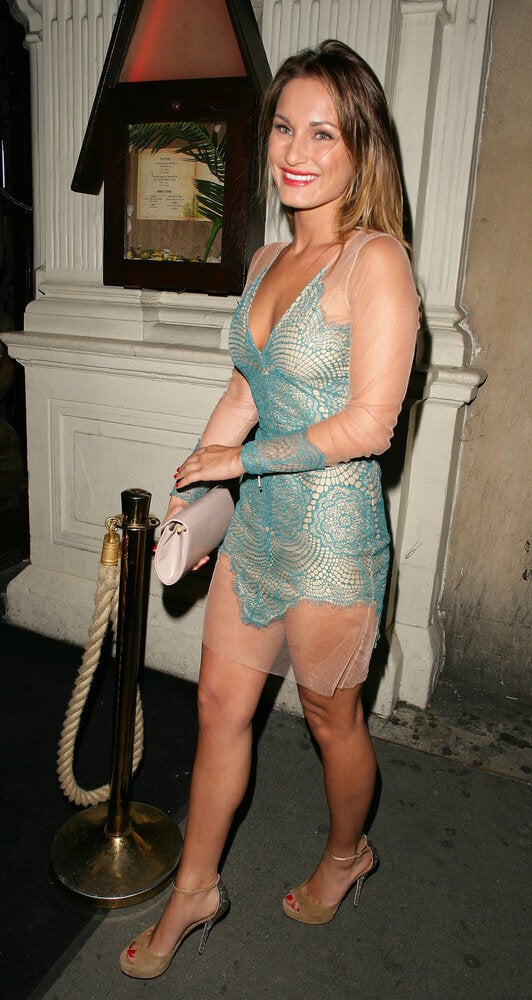 'TOWIE' Stars: Where Are They Now?
Related