Nick Grimshaw has spoken for the first time about his departure from 'The X Factor', insisting he has no hard feelings towards the show.
He has insisted that he hasn't "stormed out" from his job on the judging panel, less than a year after being recruited to replace Louis Walsh, and is adamant that his exit is an amicable one.
Speaking on his Radio 1 show, he joked: "You can't have a curry when you're on it on a Saturday night, because you're there.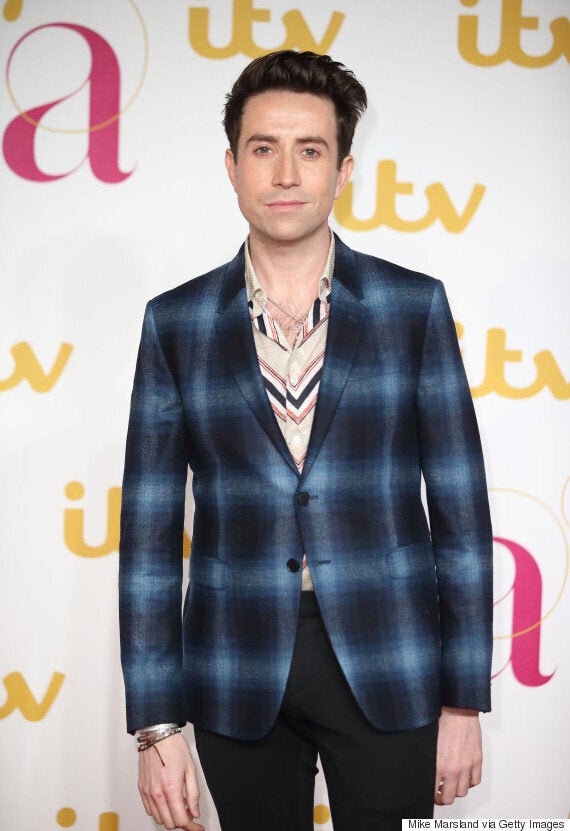 "What's really good about 'X Factor' is watching it at your house with your friends, having a curry. When you're there, there's no curry. Simon promised me curry!"
He added: "I did love it and it's not a diss to the show. It's a great show and I loved it. But it's definitely a once in a lifetime style thing. This isn't me storming out of X Factor being like, 'Screw you, Cheryl!'"
Nick confirmed that he was departing the show after one series on Friday morning, with reports also suggesting that presenter Caroline Flack could also be up for the chop.
'X Factor' is returning to our screens later this year, with the presenting line-up for the 2016 line-up to be revealed nearer the time.
Listen to Nick's comments here: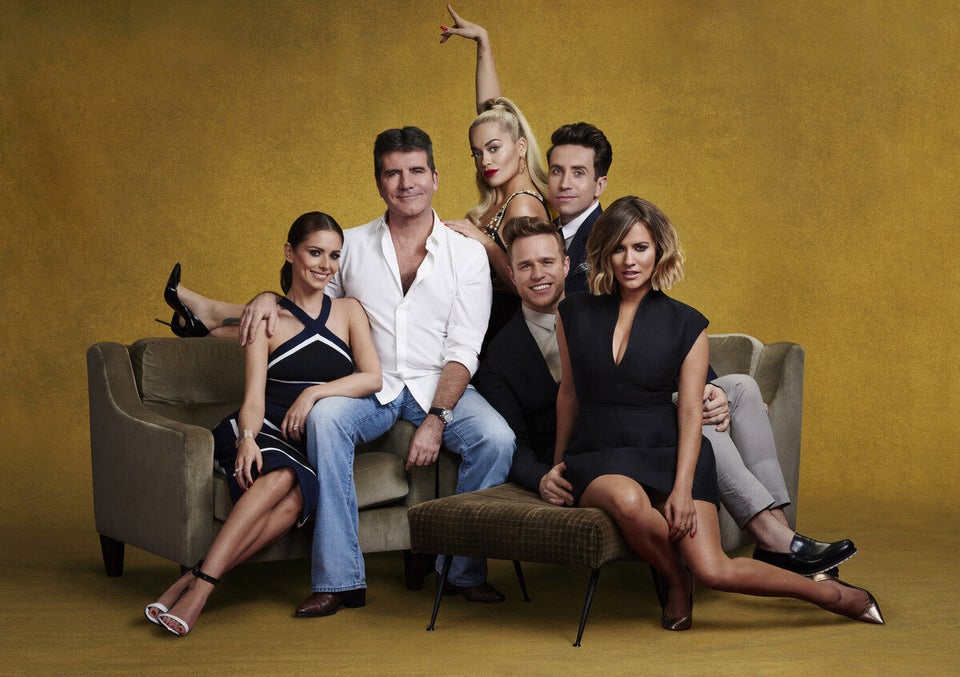 'X Factor' 2015 Photoshoot