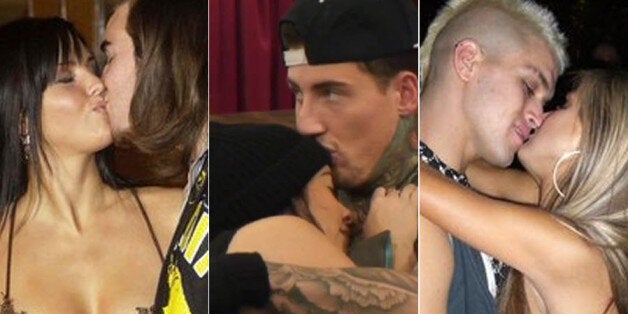 Ever since Helen Adams first made eyes at Paul Clarke during the second series of 'Big Brother' in 2001, contestants have cottoned on to the fact that a romance - or, more to the point, a showmance - is a good way of sailing through to the end of the series.
Admittedly, finding love under the full glare of a reality TV camera crew might not seem like everybody's idea of the perfect start to a relationship, but you'd be surprised at just how many past housemates have been hit by Cupid's bow under the watchful eye of Big Brother.
While many 'BB' pairings have gone on to eventually fizzle out in the outside world, often after just a few weeks, it might surprise you to hear which ones have managed to stay together, with a couple even tying the knot once leaving the Borehamwood bungalow (to varying degrees of success, we should probably add).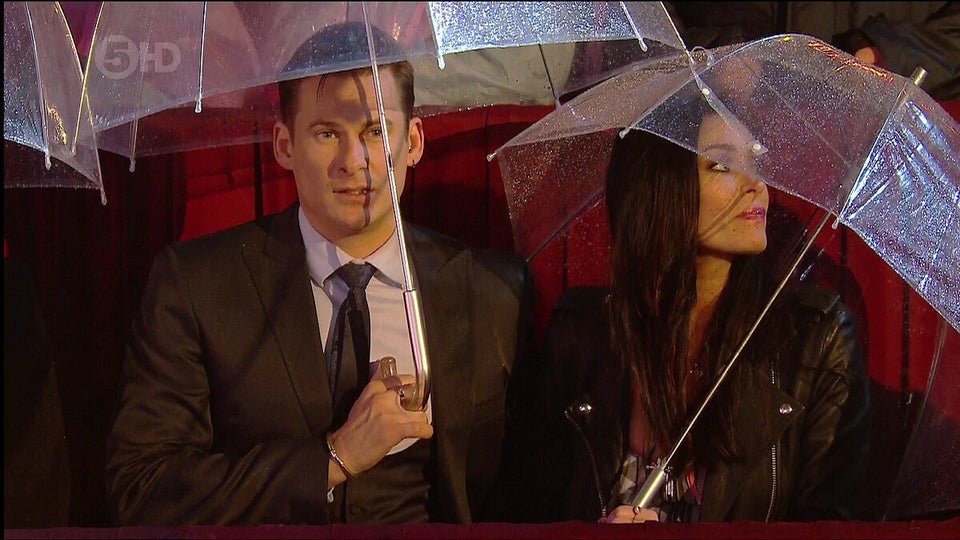 'Big Brother' Couples Through The Years