The cast of the 'Are You Being Served?' reboot has been revealed, with classic characters Mr Humphries, Captain Peacock and Mrs Slocombe all being recast for the comedy special.
John Inman's Mr Humphries will be portrayed by Jason Watkins, who won a BAFTA last year for his leading role in 'The Lost Honour Of Christopher Jeffries', while 'Benidorm' actress and 'Loose Women' presenter Sherrie Hewson will play senior sales assistant Mrs Slocombe.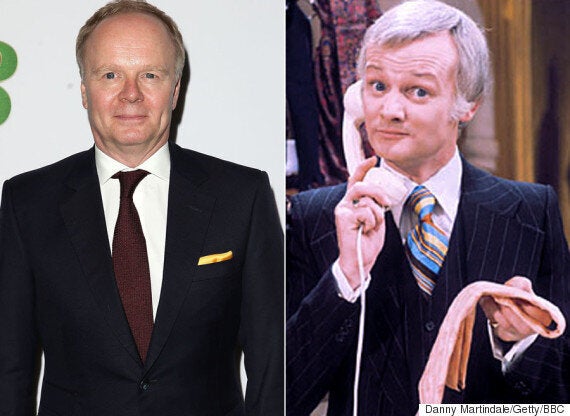 Jason Watkins will play Mr Humphries
John Challis, known to comedy fans as Boycie from 'Only Fools And Horses', has been cast as Captain Peacock, while 'Coronation Street' veteran Roy Barraclough, Niky Wardley and Arthur Smith will also appear in roles from the classic show.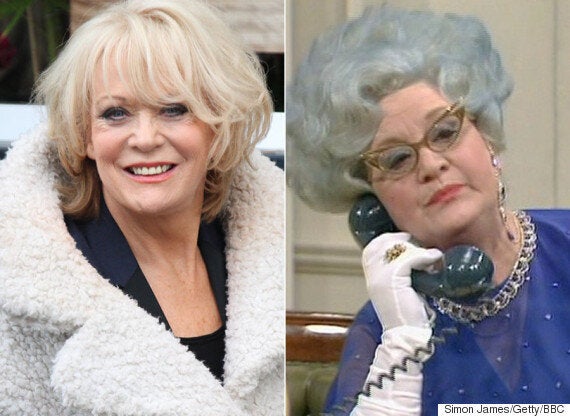 Sherrie Hewson has landed the part of Mrs Slocombe
As well as returning characters, there will also be some new additions to 'Are You Being Served?' for the one-off special.
'Gavin And Stacey' actor Mathew Horne will play Young Mr Grace, who takes centre stage in the new episode with his determination to drag the Grace Brothers department store into the modern day (the "modern day" in question being 1988).
Jorgie Porter has also been cast as Miss Grace, while the new special will introduce Kayode Ewumi as newcomer Mr Conway.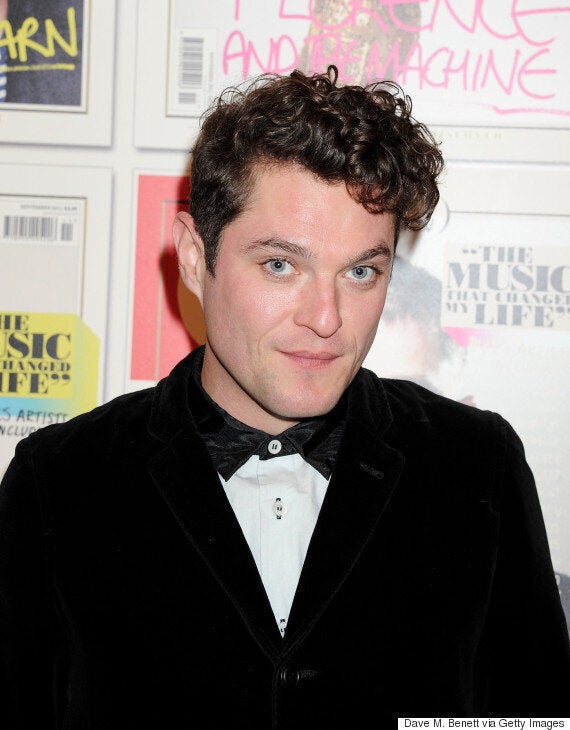 Derren Litten, known for his work on 'Benidorm' and 'EastEnders', penned the episode and has said: "Writing a new episode of 'Are You Being Served?' has been the most fun I have ever had as a professional writer. We have an amazing cast, a brilliant producer and a great director, it was just too exciting an opportunity to pass up and I am unanimous in that."
'Are You Being Served?' originally ran for more than a decade, after first making its debut in 1972, with Mollie Sugden, Frank Thornton and Wendy Richard all among the original cast.