Megan Macey is set for a rough time in 'Emmerdale' next week, when she unexpectedly goes into labour, while on her way to the hospital for a routine scan.
The action begins when Megan decides to tell Sam Dingle that she's been relying on him too much, and when he doesn't take her comments well, Sam storms out of the car.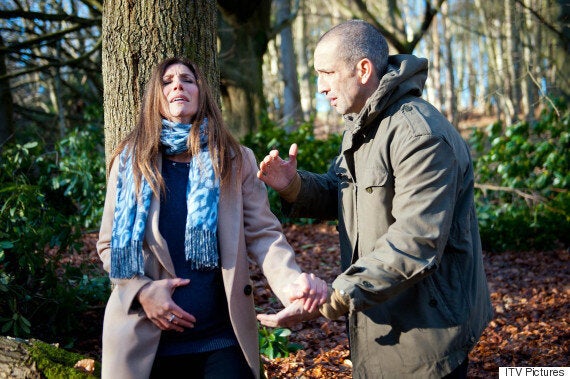 Megan follows him into the forest and as their discussion intensifies, Megan realises that her baby is coming early - and they don't have any phones to call the emergency services on.
As Sam tries to find help, Jai drives past, and panics when he can't find the mother of his child.
Sam's face says it all really...
The duo eventually make it to the hospital - though not before Sam runs into more trouble - where Sam and Megan have an emotional moments, that ends with them sharing a kiss.
When Jai arrives, Megan panics about how to tell what happened, and resolves to promise him that nothing is going on.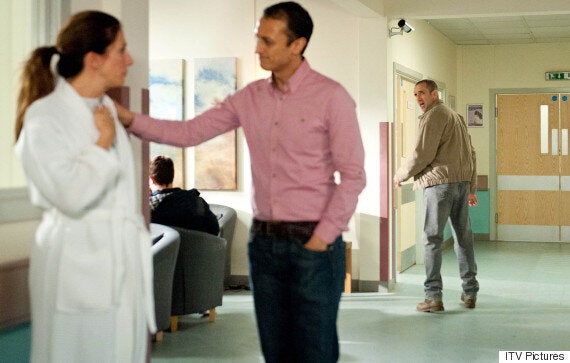 A stunned Sam flees the hospital
Megan and Sam aren't the only Dales residents sharing an unexpected moment, and viewers will also see Rhona get closer to her ex Marlon again, as she attempts to process the details of Paddy's affair.
These 'Emmerdale' scenes air from Monday 29 February. Check out all the latest soap news and gossip here.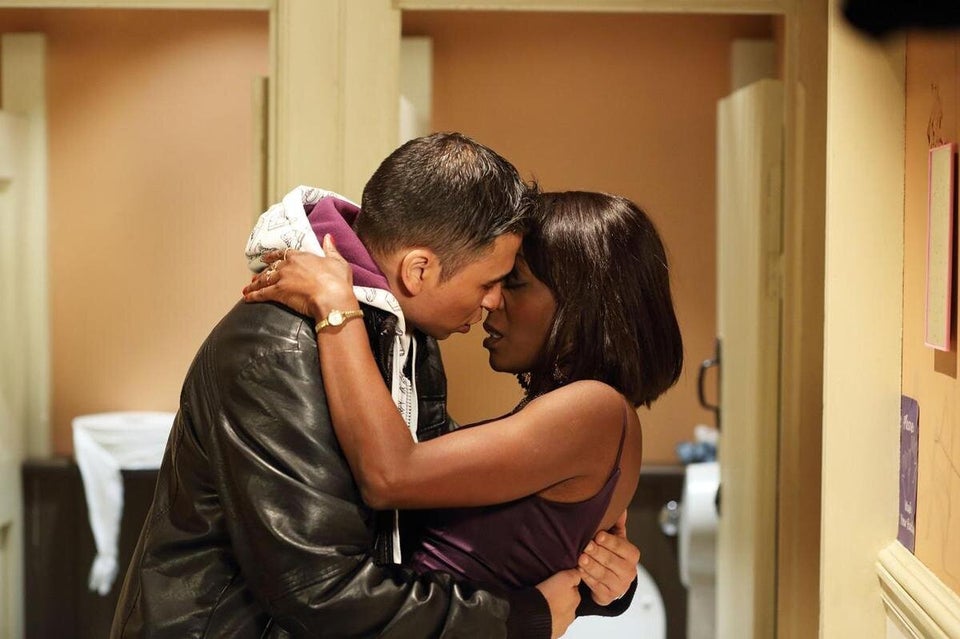 Soapland's Most Unexpected Odd Couples