There was a brief moment at the weekend when the clouds parted, a little bit of blue sky appeared and a happy rumour peeped through - George Michael was going back on the road.
There was plenty of talk that the pop superstar had been in talks with insurance companies about underwriting a new tour - no small conversation considering the number of cancelled performances, illnesses and accidents that have sadly befallen the singer in recent years.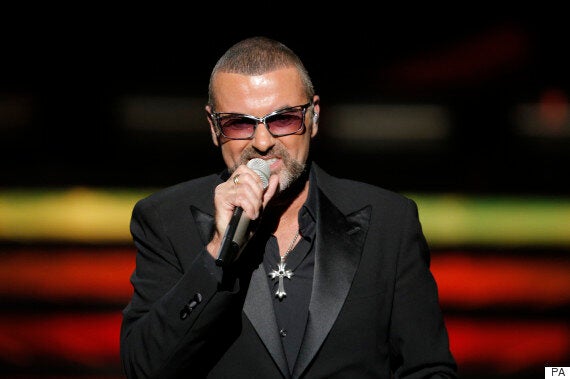 George last performed on his Symphonica tour
However, it now transpires that the door on that prospect has been slammed shut as abruptly as it was first cranked open, with George's official spokeswoman confirming in no unclear fashion, that George "will not be touring".
The star last went on tour in 2012, before he contracted pneumonia in Vienna and was forced to stay in hospital and given life-saving treatment. When he recovered, he gave emotional thanks to hospital staff and gave them tickets to a concert.
The following year, he was taken to hospital after falling out of his car on the M1. Since then, he has barely been seen in public, eschewing even an opening of an exhibition dedicated to photographs of his tour.
With a talent on his scale, and his musical virtuosity still evident on his latest classically-produced Symphonica tour, there will always be a huge and devoted fanbase ready to attend any future concerts. But they might just have to wait a bit longer.
George's spokeswoman added to Metro.co.uk, when she confirmed no tour on the horizon, that any reports otherwise are "completely fabricated". Or just wishful thinking. So that's that, then.