The couple enjoyed a whirlwind romance in the 'Celebrity Big Brother' house, and even spoke about marriage and kids before their current social media silence.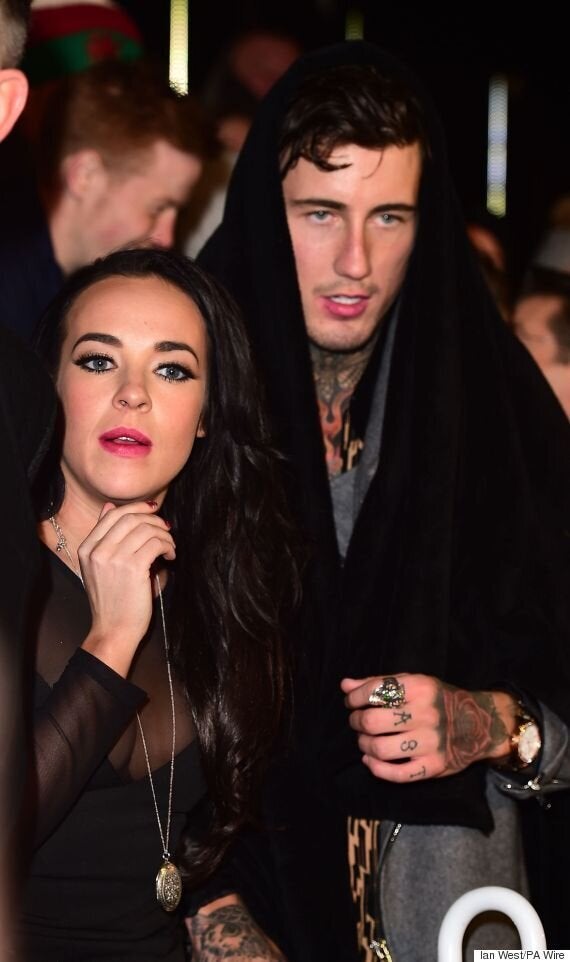 Stephanie and Jeremy at the recent 'CBB' final
Now, a source has told the Mirror that Jeremy's behavior played a role in the split, claiming that he "went AWOL for a day", leaving former 'Hollyoaks' star Steph in a panic.
"I have been the biggest mug. I'm sorry for the people who tried to warn me. But you live and learn. Onwards and upwards," it read.
On Sunday, numerous outlets noticed that the duo had unfollowed each other on Twitter.
Steph has remained silent on the matter, and her most recent post on the social-networking site is a retweet of a quote card, with the words: "When you first fall in love, it's supposed to be awful. Awful, uncertain, scary, wonderful, confusing, all at once.
"That's how you know it's real. You have to care deeply. Passionately. That hurts."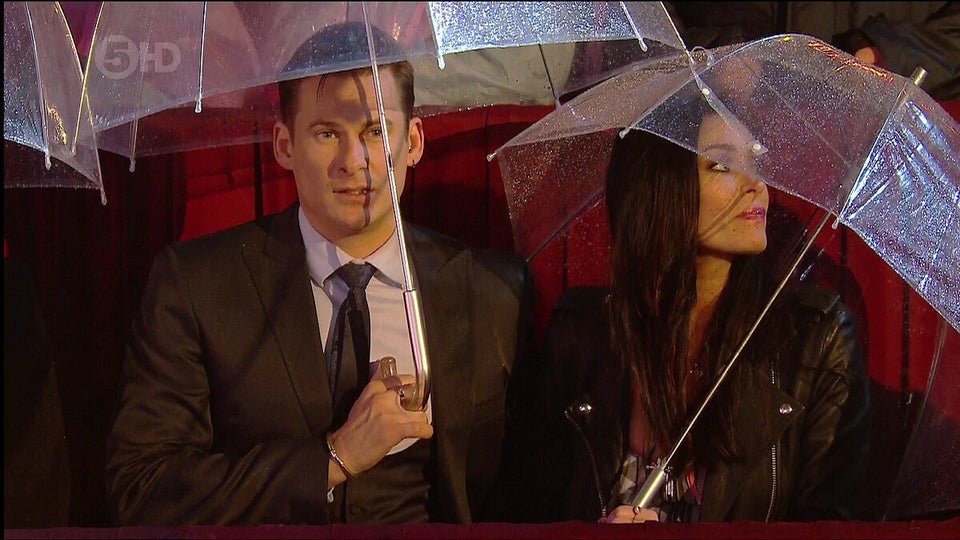 'Big Brother' Couples Through The Years
Popular in the Community