The flagship of the two is arguably the Xperia XA, an Android smartphone with an almost bezel-less curved display that seemingly disappears off the edge of the phone.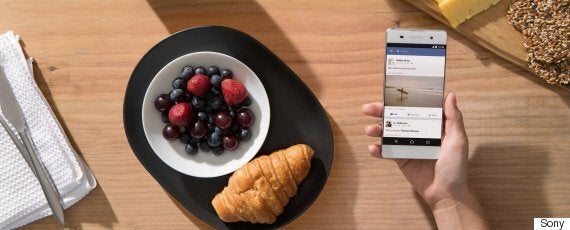 The biggest feature on the Xperia X and XA however is the battery life. Sony claims both phones can achieve an impressive two full days of battery life.
By keeping the screens at only 5-inches and by using an ultra-efficient 64-bit processor, the phone is able reduce the strain on the battery thus keeping consumption down to a new low.
The Xperia XA has a 5-inch HD display and a powerful 13MP rear-facing camera with what Sony is calling a Hybrid Auto Focus.
Sony claims the Hybrid Auto Focus should allow users to take pictures of even fast moving objects without having to worry about image blur.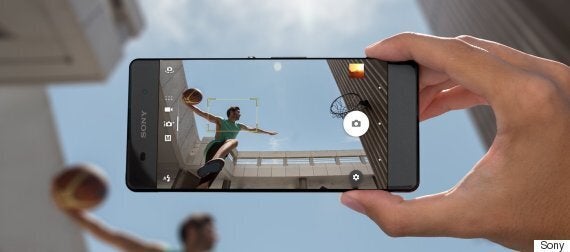 You can simply tap on a part of the image you want in focus and the smartphone does the rest.
There's also a new minimalist version of Android on the phone which has been seamlessly designed to replicate the colour of the phone you've picked.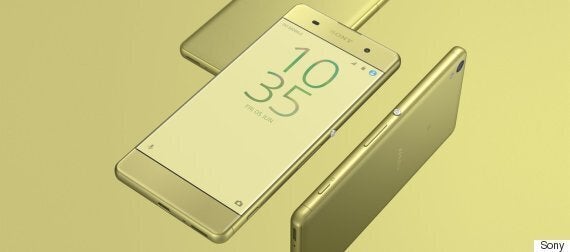 There's no word on pricing but Sony says the X and XA will be available this summer.